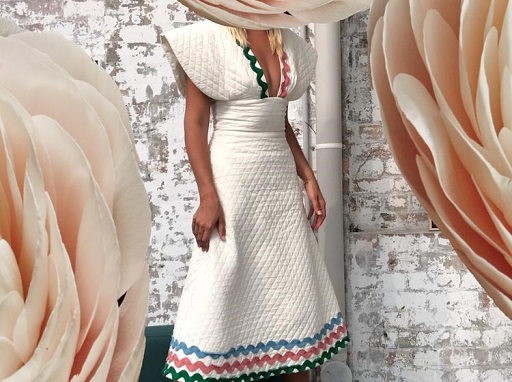 Fabric 2019 is presented by local and visiting industry professionals. It provides opportunities to be inspired, get informed or refine your skills. Sessions range from learning the essentials to participating in bespoke master classes such as the following:
Beeswax Clothing Making – Create your own beeswax wrap covers with Natasha Odgers. A great addition to your plastic free toolkit. If you have some favourite cloth, bring it along. 10:00am – 11:00am
Stamp Print Calico Bags – Lindy Saunders from A Little Creative will help you to make your creative mark on reusable bags you will love to reuse – family friendly. 11:00am – 12:00pm.
Back to all events