While the Sunshine Coast is an extremely safe region, as with anywhere you travel, you should always take steps to keep yourself away from potential danger. Lifesavers on our beaches will set up safe swimming areas for you indicated by red and yellow flags and the Queensland Police are friendly and helpful and will always assist you if you feel unsafe.
Safety Services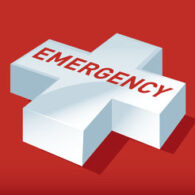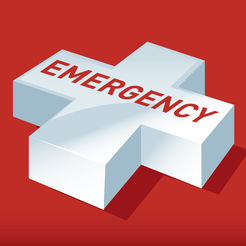 Emergency + App
Emergency services have launched a new smartphone app to help individuals call the right number for help in emergency and non-emergency situations. Download for Android and Apple devices at the link below.
Find out more here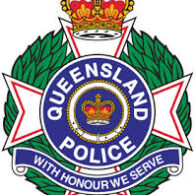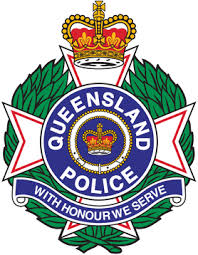 Queensland Police Service
To learn more about personal safety on the Sunshine Coast please take the time to visit the Queensland Police Service website.
Find out more here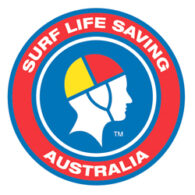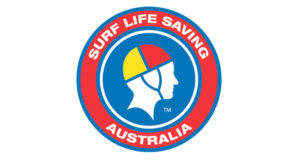 Surf Life Saving Australia
Surf safety is an important part of life on the Sunshine Coast as we are surrounded by amazing beaches. Make sure you are always safe when swimming at the beach by swimming between the red and yellow flags and following the instructions from lifeguards and lifesavers.
Find out more here