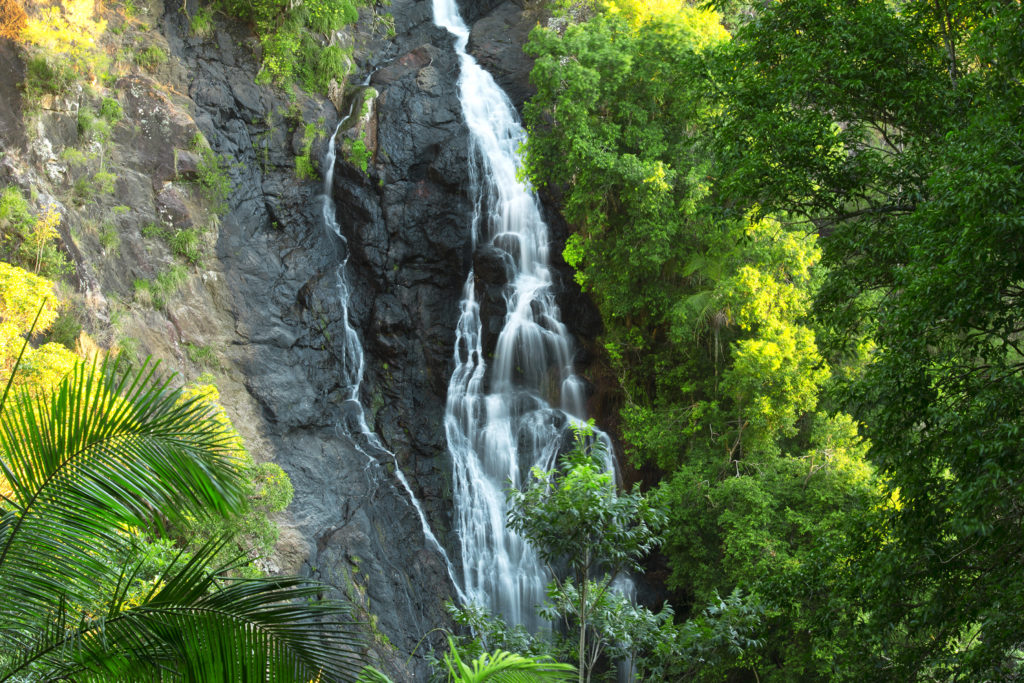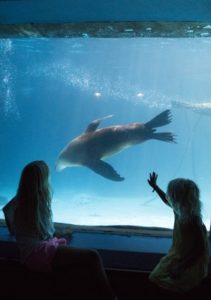 Beautiful Sunshine Coast, a place where you can work, study and live in Queensland. The beaches that surround the coast make it a perfect place to clear your head after a hard day at work or study.
I came from Melbourne originally and moved up to the Sunshine Coast as I wanted a place that was tranquil and also gave me the opportunity to study as a mature age student. What also attracted me to the Sunshine Coast was the public transport that was available to get me to University. I found the public transport ran regularly and I didn't need to stress over my partner having to use the car for work, being a one car family.
Another inspiration for me to be on the Sunshine Coast was the many free fitness groups that were available. Just what I needed before University to give me a clear head to study. The groups were open to any age group and also any fitness level. To be able to improve my health and help my fitness level alongside a tranquil river definitely had its pluses for me. There were not too many other places where I could sit after finishing my fitness class and have a coffee and watch the waves roll in, except of course here on the Sunshine Coast.
As a mother of four, I have also noticed how many activities this area has to offer. The HQ zoo with its animals in which the children actually interact. Another great attraction is SEA Life Sunshine Coast where the kids can learn so much about all sea life without realising that they are learning. To walk through SEA Life and to have ocean creatures above you is an experience everyone needs to have. For the more adventurous people, there are also the magnificent waterfalls with a circuit to walk with the family at Kondalilla. The Ginger Factory was also a great adventure for me to take my kids. The train ride that takes you through tropical gardens was fun for the kids but also relaxing for me.
So, moving from the hustle and bustle of a city to the Sunshine Coast in an area that has so many activities for families to work, study and play was definitely the right decision for me. I am sure you will enjoy it too.
Sue Arnold
Study Sunshine Coast Student Ambassador and student at CQUniveristy
Back to all news