Student Visa
To study in Australia you will need a student visa.
There are different visa options to suit your needs including the type of study you choose and the length of course.
To explore further visa options for studying on the Sunshine Coast, click here to visit the Department of Home Affairs.
Workplace Rights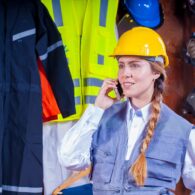 Employment Rights
Working while studying is a great way to gain some extra dollars, however it is important to know your rights as an employee. For details and information about the requirements of a fair and productive workplace, visit the Fair Work Australia Website here. For specific workplace rights for visa holders working in Australia you can access additional information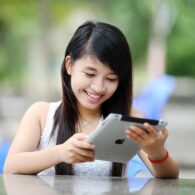 International Rights
If you are on a student visa remember to check what the specific rules are for your visa here as you may be limited by the type of work you can undertake to meet your visa requirements. If you are an international student and experience any difficulty with your education or training provider whilst studying in Australia you can make contact with the Commonwealth Ombudsman
Superannuation and Taxes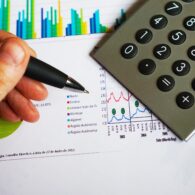 Superannuation
Superannuation (also known as super) is money that employers are legally required to put aside on behalf of their employees. When you reach retirement age, you're allowed to access the money paid into any superannuation account in your name. If you have any questions regarding superannuation check out the Australian taxation office website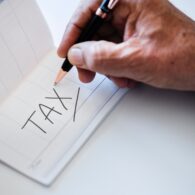 Tax
Tax is the money that individuals and businesses pay to the Australian Government, the money collected then goes towards services such as health, education, defence, roads, infrastructure and social security. The amount of tax you pay varies depending on how much you earn, whether you have a tax file number (TFN), and whether you are a resident for tax purposes.