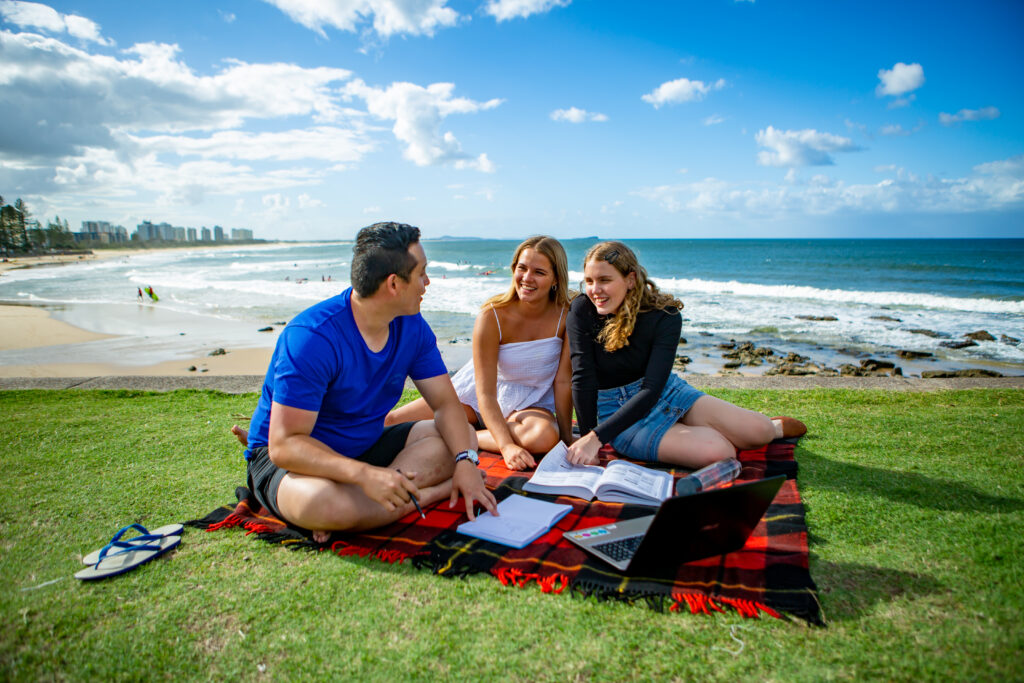 When studying in Australia it's important that you fully understand your visa, its requirements and its limitations. This will ensure you satisfy your visa conditions – the consequences of not doing so can be extreme. The Department of Home Affairs is a great resource for advice, support and information regarding visas.
The most common type of visa is a Student Visa (subclass 500). You can check the details and conditions of your visa via the Department of Home Affairs. A great resource is the Visa Entitlement Verification Online System (VEVO) – this system allows visa holders, employers, education providers and other organisations to check visa conditions.
VEVO will tell you what visa you have, the expiry date, the must-not-arrive-after day, how long you can stay for and its conditions, what you can and can't do, and your working rights.
You must have a valid visa to stay in Australia. It is against the law to stay in Australia without a valid visa. If your visa has expired, you will need to apply for a Bridging Visa E (BVE) immediately. This is a short-term visa that will allow you to remain in Australia while you make arrangements to leave. If you would like to stay longer, you will need to apply for a new visa.
If there are changes in your situation, you will need to alert the Department of Home Affairs as these changes could affect your visa. It is important that you take your visa seriously as breaches in your visa conditions may result in an entry ban or an exclusion period, which means you may not be able to return to Australia for up to three years.
While you can apply for a visa yourself, there are also registered migration agents who can assist you.
Back to all news