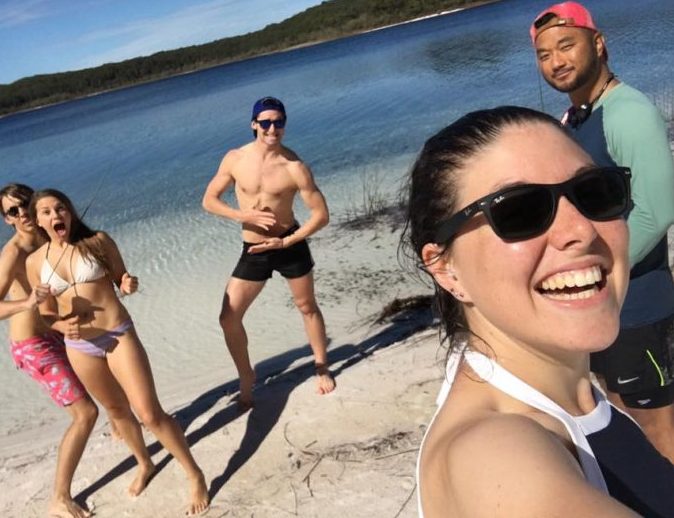 So you've just moved to the Sunshine Coast. First of all: congratulations! You are now part of a thriving lifestyle, with literally everything in your reach. Beaches, mountains, food, bars, you name, it's here! But what's that I hear you ask? You want to share your good fortune with others, but you don't know anyone here? Never fear my friend, I'll help you out. Here is a quick step-by-step starter pack to making friends on the Sunshine Coast!
1. Join a group!
In another blog by my fellow student ambassador Elsie Ley, talked about how she joined the Street Angels to help those in need on troublesome nights out. She also mentioned that she got to know heaps of people through the Street Angels, as well as some of the other groups that she joined. And that's exactly what you should do! Like rugby? Join your nearest rugby team and become part of the club. Into Quidditch? There is a local league at the university, which accepts any ability players. Maybe you like knitting? I'm sure there is a knitting group out there somewhere; the point is, take what you love doing, and go find other who also like it. You're sure to make friends!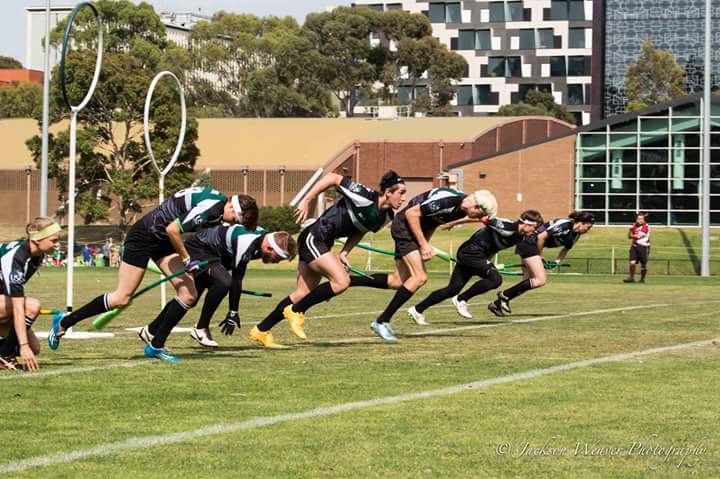 You could also apply to be a Study Sunshine Coast Student Ambassador like me! I have made 8 new amazing friends through being a Student Ambassador and we get to go to all of these wonderful places together which is fantastic!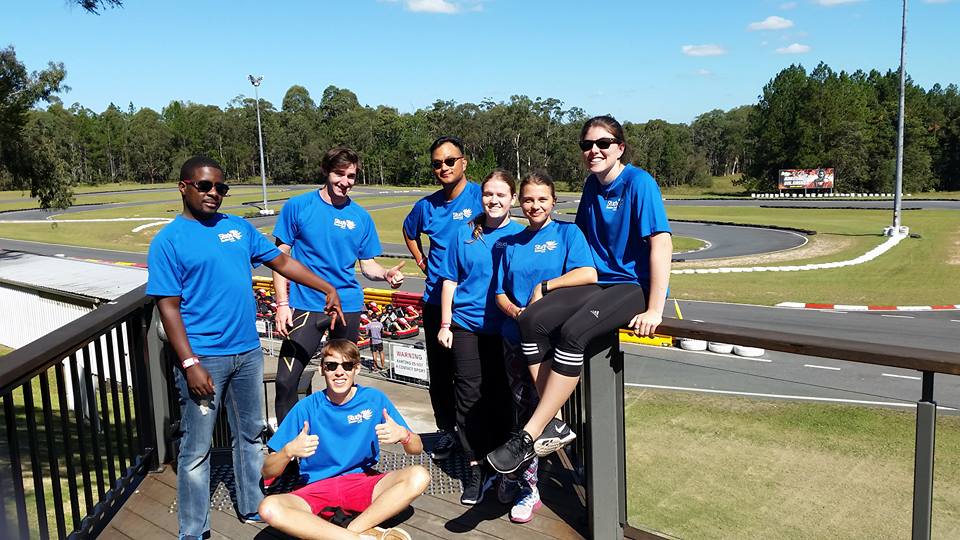 2. Join a Local Surf Club
This one is similar to the first one, except with a bit of a difference. There are surf clubs everywhere on the Sunshine Coast, so finding on that suits you won't be a problem. Not only is it a great way to meet the locals who keep this community together, you get access to so many experiences that only these clubs can offer. And at the same time, if you become a lifeguard, what could be more satisfying that patrolling the beach on one of our glorious days, watching over avid swimmers whilst chatting away to your new friends/lifeguards?!
3. Take surfing lessons
This is one I've done myself, and I've still got friends from the days of falling off the board into the sand! Surfing lessons are usually done in small groups, and there are heaps of different kinds of people who want to take surfing lessons. Plus, you get to learn how to surf at the same time. You're really hitting two birds with one stone; learning how to surf, as well as finding people to go and surf with later! Lessons can be booked through XL Surfing Academy.
4. Go to the Markets
Ocean Street has them, Kawana has them, Caloundra has them. Farmers markets, pop up markets, and any other type of market you can imagine are dotted around the coast throughout the week, as well as on special occasions. Take yourself along, not only to binge on some of the best food, and grab yourself some cool bargains, but the staff behind the stalls are pretty friendly. Get chatting about local produce with the owners, enquire about the secrets behind the kombucha they are selling, and ask how you can make a cronut at home, and a friendship will surely blossom!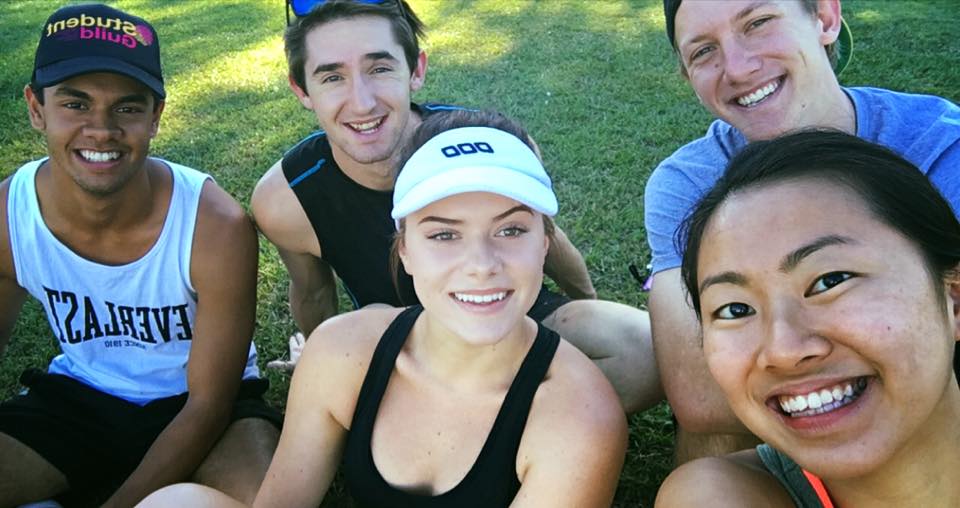 5. Check out the Sunshine Coast nightlife
Here is a good one! If you are a young person coming to live on the Sunshine Coast then going out on the town on a Friday or Saturday night will guarantee you bump into other like-minded people your age. There are two main spots around where I live that I like to go and that is Ocean Street and Mooloolaba. There is nothing better than forging a friendship over a midnight kebab so don't be afraid to say g'day to the person sitting next to you waiting for a taxi. If you see me around on a night out make sure you say hello and grab selfie!
6. Find out who is around you
So you've just moved to the Sunshine Coast for what? University? Work? Just starting school? Whatever your reasons for moving to this little slice of heaven, you're sure to be surrounded by a bunch of strangers in no time. Some people may see this as daunting, but you should see this as an opportunity! Why don't you engage with these people, and find out who they are? Make that first move and strike up a conversation. Chances are, they are probably wondering who you are and really want to get to know you!
Keep it real!
by John Cameron – Study Sunshine Coast Student Ambassador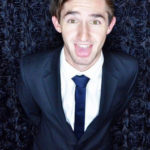 Back to all news