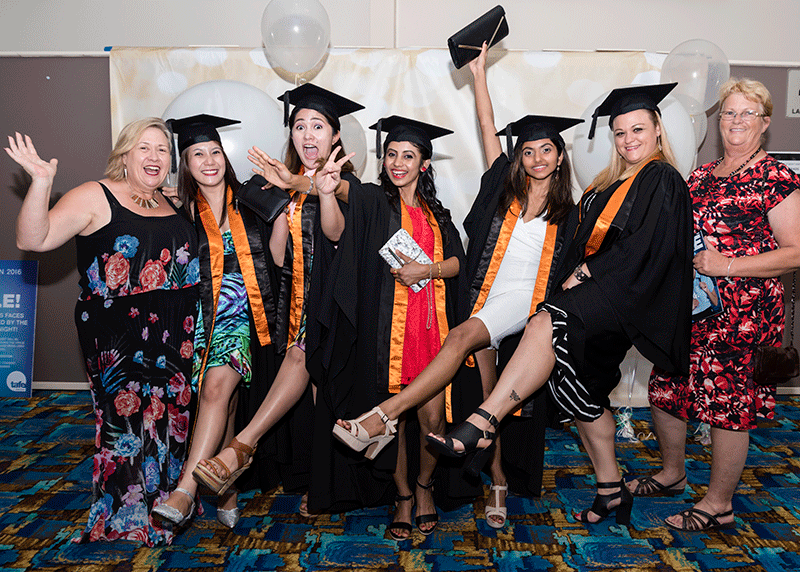 So, you worked hard for this moment – whether it was 6 months or over four years – this is the day you get to celebrate you. Graduation. The pomp and ceremony, getting up on stage and being handed that piece of paper that signifies you made it. Through the times you thought you'd fail, and the days you wanted to give up – this moment says YES! I did it! This is the time you get to glory in all you have achieved.
I have spent the last few weeks photographing the TAFE QLD East Coast graduation ceremonies – four campuses across two weeks. What a blast of crazy, busy, joyous fun.
I talked to fathers with tears in their eyes who had been told their child was never going to learn, and there they were – all suited up and proud, ready to get on that stage and be cheered for their success. I spoke to mothers with babes in their arms who had worked through pregnancy, children and sleep deprivation to finish their study. I spoke to grandmothers and grandfathers, finishing their first studies in years, who beamed with joy because they had done it – stepped up to a new challenge and totally won. Every student, parent, partner and friend I spoke to had a story to share about how amazing they felt for being there – they had worked there butt off and they were going to celebrate.
To be a part of so much happiness was a gift beyond words. I was lucky to be along for the ride. It made me appreciate, all the more, the true value of study.
It's not about the piece of paper, or the money you will make, or the sacrifices you make for it to be possible – it's about celebrating yourself. For your effort, for your grit and for your sheer determination to be more.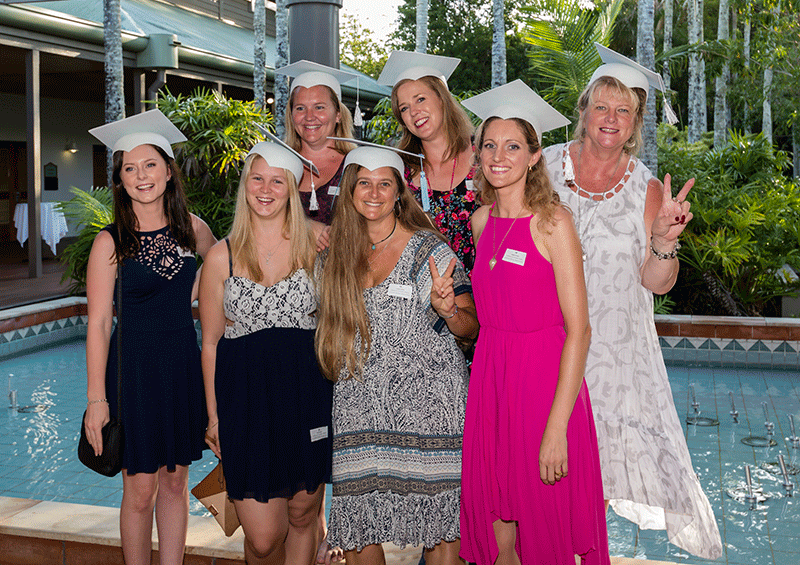 So, when you feel like chucking it in and you just can't stretch that wee bit more, take a look at these photos and remember you are not alone. One day it will be you up on that stage, hearing the cheers of a roomful of people and celebrating every bit of yourself you poured into that sweet moment of time.
By Amanda Fiedler – Study Sunshine Coast Student Ambassador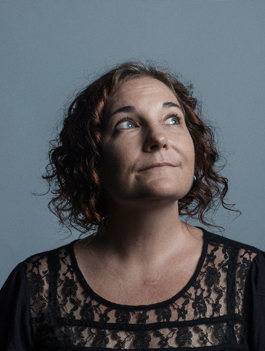 Back to all news