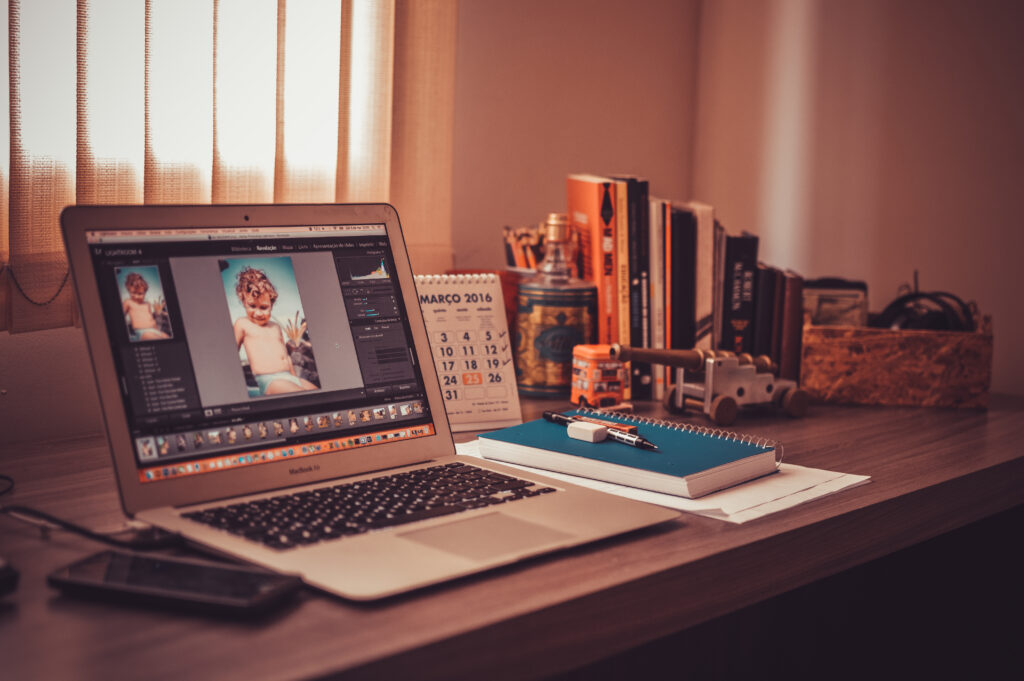 The answer is yes (in most cases) you just need to comply with certain criteria.
When an agent submits a rental application to a landlord from a prospective tenant, one of the main concerns for the landlord is whether the tenant/s can afford to pay the rent and if the tenant/s will look after the property and be considerate of their neighbours.
To ensure tenants are not put under financial pressure, most agents use the formula that the rent can not be any more than 30% of the combined net income of all applicants. For example if there are three people who will be moving into the property and each applicant's net income is say $500 then they would be able to afford a rental property where the rent is no more than $450 per week.
Next – how will an agent know if you will look after the property (that is; keep it clean, no damage, and no disturbance to your neighbours such as loud parties, etc). If you can provide a reference (personal/business/rental) from your home town or a previous rental then this will assist with your application.  Also a lecturer or current lessor can provide you with a reference.
Next month: Completing and submitting your rental application.
Further renting tips are available on the LJ Hooker Mooloolaba website or you can call Yasna Hawthorne of LJ Hooker Mooloolaba on 0418 544 406.
by Yasna Hawthorne (LJ Hooker Mooloolaba)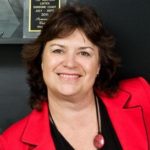 Back to all news