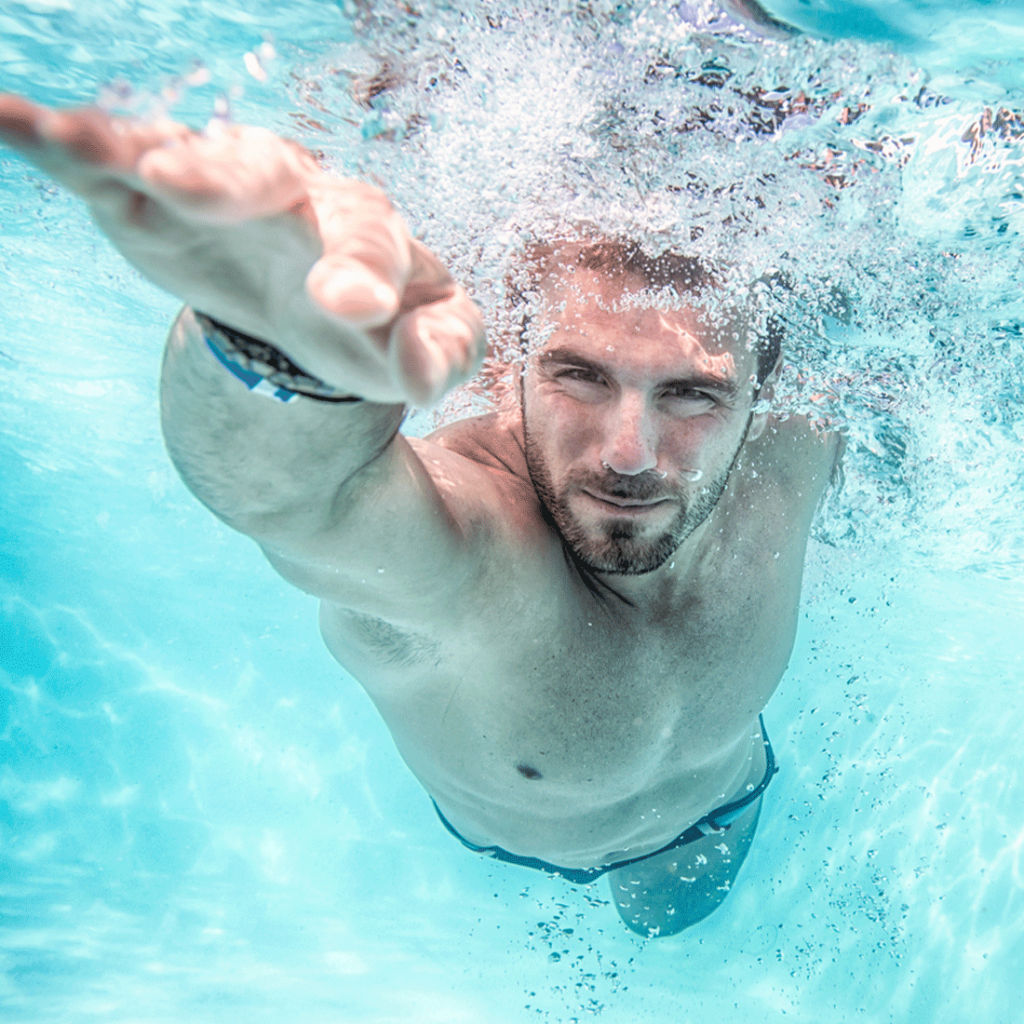 Now, I'm a swimming instructor, life guard, and pool leisure officer; let's just say my views on the importance of swimming are mildly biased (so keep that in mind for the rest of this).
Swimming: it's an essential skill that will you can take with you all through life. Being able to swim allows you to do more than just paddle around in our wonderful oceans, waterfalls, and rivers here on the sunny coast. It also opens up a whole range of activities that we have here, such as paddle boarding, kayaking, kite surfing, and so many more!
Most people learn to swim when they are really young; as in, I teach classes where the babies (yes, babies learning to swim) are as young as 6 months old! At this level, I'm really aiming for water familiarisation and confidence in the water, as well as experiencing different ways of moving through the water. And this is essentially what we teach throughout different age groups: confidence, familiarity, and movement through the water.
If you didn't get to attend these kinds of swimming lessons when you were younger, never fear! Adults are able to learn, just as easily as children, just as easily. It's a little different with an adult, as we have different floaty points in the water (actual terminology there), but the basics are just the same. There are heaps of pools around the Sunshine Coast for you to learn at, just google 'Swimming Pools Sunshine Coast' and scroll through until you find the one most convenient to you!
But maybe swimming pools aren't your thing, and you'd rather learn how to swim in the big blue. Life-saving clubs are dotted up and down the beaches here on the Sunshine Coast! Go in and chat to the friendly staff who work behind the counters and find out what they can offer!
For international and national students, courses are held that can educate you about the ocean and tides, how to stay safe at the beach, and what to do if you get into trouble.
And why not combine staying afloat in water with exercise? At just about every pool, there is some kind of fitness squad, which can assist with stroke correction, endurance, and speed in the pool, as well as aqua aerobics, a fun combination of resistance exercises in the water! Check out your local pool, and they will be more than happy to guide you in finding a class that suits your needs and skill level!
There is more to learn from swimming than just not drowning; it can come in handy if you get caught in a rip at the beach, get dunked by a wave, or have to swim away from that shark only meters away. Above all, being able to swim opens up a whole realm of possibilities that you wouldn't want to miss out on, and with the weather the way it is up here, why wouldn't you want to take advantage of the water!
Stay Awesome!
by John Cameron – Study Sunshine Coast Student Ambassador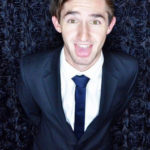 Back to all news