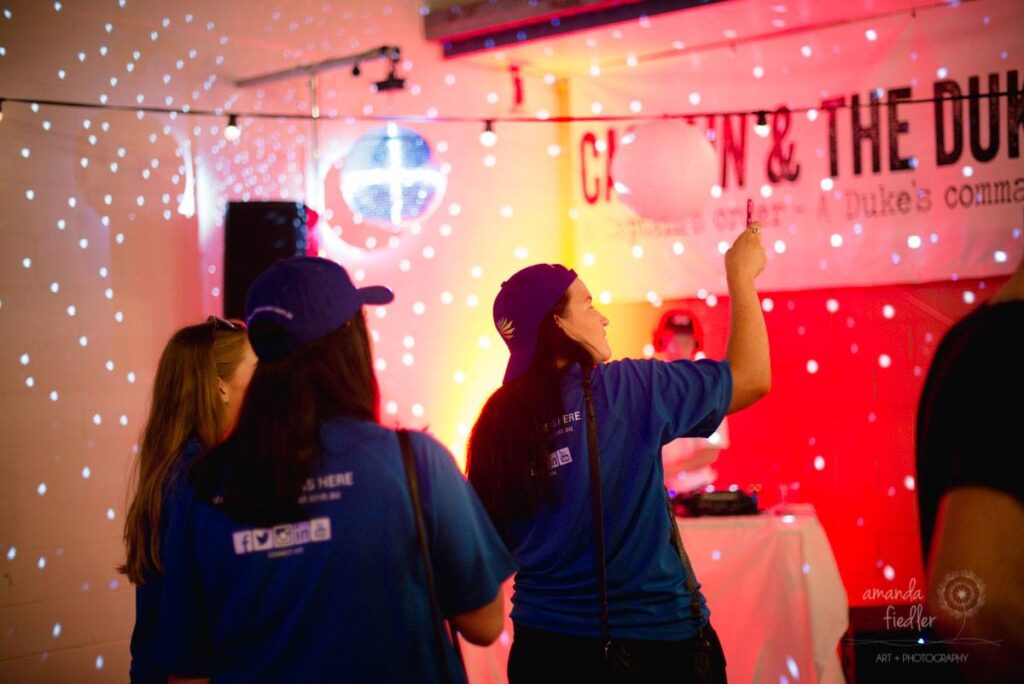 Hello everyone! My name is Vanessa and I am one of the new Student Ambassadors for the lovely Study Sunshine Coast program! I am an international student from the states and love absolutely everything about the beautiful Sunshine Coast.
I could go on about everything I have fallen in love with since being here but I want to tell you about the best part of the Sunshine Coast in my experience…Ocean Street. Having a big passion for music, food, and a good time makes the 30 minute bus ride to Ocean Street from USC campus worth every second.
You can find restaurants, bars, restaurant/bars with incredible live music, hair salons, bakeries, a convenient store, I mean you really can't go wrong. If you're vegan there's a restaurant, Elixiba, with a vegan menu only along with herbal infused drinks. Machu Pichu is a delicious South American restaurant that holds free salsa dancing lessons on Tuesdays. Old Sol is an excellent night bar with a dance floor in the back playing mostly disco music in my experience, which makes for a fun night out.
Then there is Sol Bar. This bar holds the perfect deals on their menu throughout the week with breakfast every morning. Wednesdays are great because there are $10 pizzas along with open mic night performed by anyone who signs up…but you will want to get there early to make sure you will have somewhere to sit because it gets packed fast. Sol Bar has two stages, a lounge area and the main stage. The lounge is where the open mic night takes place along with other singers from Thursdays to Sundays. The main stage you have to pay to get into, this stage holds singers and bands of all genres usually with two opening acts. Sol Bar is really a place for anyone looking for a good time and some great music.
Hopefully you all go check out Ocean Street and see for yourself how great it is!
Talk soon!
By Vanessa Arieno– Study Sunshine Coast Student Ambassador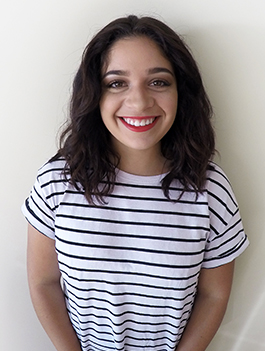 Back to all news