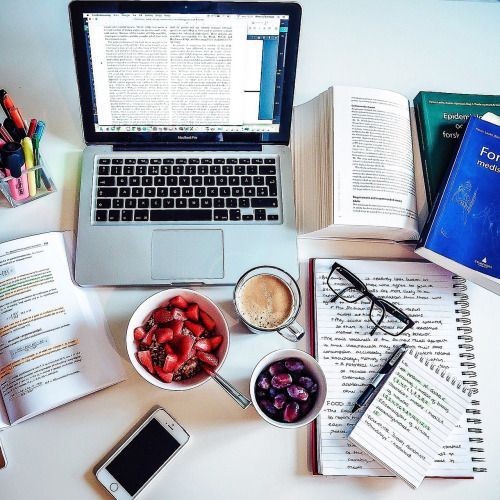 In 2013 I undertook my very first study experience at TAFE East Coast studying my Cert 3 in Tourism and Travel. I had just newly turned 18 and was finding it difficult to manage study, work, a party life and a social life. Thankfully the course only took me 6 months and before I knew it, I was finished.
Two years later I decided to go back to TAFE and get my double diploma in Events and Tourism, this time I knew I was in for the long run, it was time to do some serious research and planning. One year later and now I'm starting my degree at the University of the Sunshine Coast. Below are just some little things/tips that slowly help me keep my sanity through studying and make life a little easier.
Life Hacks:
– Get Free WiFi whenever it is humanly possible
– Write assessments in Times New Roman (it's considered the fastest font to read)
– Take advantage of free things and discounts (it pays off)
– If it has a longer shelf life than try to stay away from it
– Embrace every chance you have to take a nap
– During Semester breaks and holidays get up and go somewhere
– Eat chocolate while studying, it will help the brain retain new information more easily, and has been linked to higher test scores (Not even lying!)
– Eat regular meals – Try to not have sleep for dinner
How to keep your sanity:
– Netflix – Get your comfy pants on, grab some Ben and Jerry's and binge watch your favorite TV show
– Spotify – If you're a broke student (like most of us) download the free version and deal with the ads, totally worth it.
– Amazon – They even do a free 6-month trial!
Life saving snacks:
A wee bowl of heaven
1. Spray a bowl with non-stick cooking spray
2. Pour your favorite cereal in
3. Add mini marshmallows (not a must but HIGHLY recommended)
4. Mix everything around
5. Microwave for 30 seconds (just trust me)
6. Mix again and drizzle some nutella – Enjoy
Oreo Popcorn (Thank me later)
1. Microwave whatever popcorn you choose
2. Crush up some (the limit does not exist) Oreo Cookies
3. Melt white chocolate
4. Mix everything together
5. Eat and make a second bowl.
Hope these help other people as much as they've helped me.
By Aileen More – Study Sunshine Coast Student Ambassador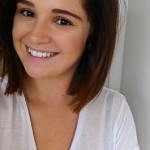 Back to all news