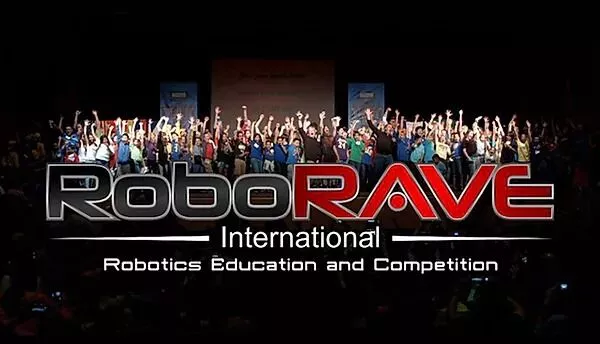 RoboRAVE Australia is currently recruiting for volunteers. RoboRAVE Australia is a series of annual events leading up to the hosting of the RoboRAVE World Championships in 2024. This exciting initiative aims to engage students and adults in collaborative robotic competition. The events will see competitors engineering robots that climb vertical surfaces, battle in sumo arenas, negotiate mazes and use vision technology to follow lines and track objects. The RoboRAVE series of challenges is open to students, hobbyists, and budding entrepreneurs of all ages.
We have over 100 volunteer job roles for people of all abilities and levels of experience to help run RoboRAVE Australia on July 17 at USC Stadium. Free entry, shirts, food, and drink available on the day for anyone over 16 years old who would like to help out.
You can learn more and register here. Watch a short video about RoboRAVE Australia now.
Back to all news