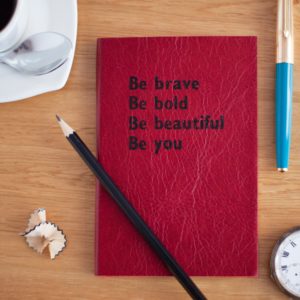 If you are looking for inspiration for your next career move, look no further. Mindroom Innovation on the Sunshine Coast is offering an Advanced Diploma of Graphic Design. Extend your skills and knowledge through this course.
Create, design, execute and allow yourself to understand how creativity and innovation drive results. Apply your learning to produce powerful graphic images and communicate them both online and off.
This qualification reflects the role of individuals who have highly specialised technical, creative and conceptual skills in visual communication to conceive, negotiate and realise design solutions.
Possible career outcomes after completing the Advanced Diploma include a Graphic designer and / or a Freelance designer. Find out more information via Mindroom Innovation and view the full the course brochure here – Advanced-Diploma-of-Graphic-Design.
The added bonus is you get to study at the Mindroom Sunshine Coast Campus. The Sunshine Coast is known for its beautiful and pristine nature in a rapidly growing environment. If you are a community minded individual looking for a supportive place to study in a great environment our Sunshine Coast Campus could be just the right place for you – Mindroom_Innovation_2020 COVID19
Back to all news