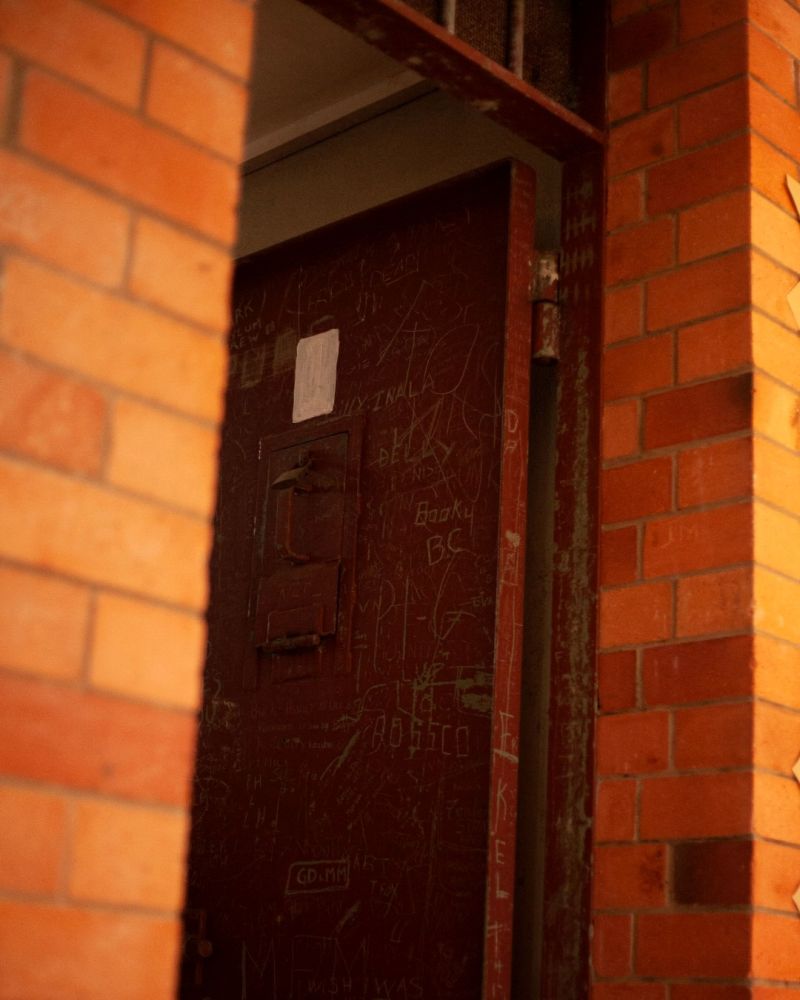 WHERE ONE DOOR OPENS: Are you a Sunshine Coast creative professional looking for space to unleash your talent … and get paid?
Creative Spaces #SunshineCoast may be just the fix you need but HURRY! The #CreativeSpaces Artist in Residence opportunity closes this Monday September 21.
APPLY NOW for a one-month residency that includes $2000 to support your residency and go towards your fees, materials and other expenses.
Artists will work collaboratively with #CreativeSpaces to promote, document and potentially contribute to a public outcome such as a workshop, exhibition, or artist talk.
There are two residencies available for one month located at The Lock Up, #Maroochydore and Arts and Ecology Centre, Tanawha.
The Lock Up is an unexpected studio with an unusual, light space where you can lock yourself in a cell or take advantage of the larger, open plan room.
While the Arts and Ecology Centre, is a tranquil venue offering a multipurpose room, a wet and a dry workshop surrounded by outdoor gardens in the beautiful #MaroochyRegionalBushlandBotanicGarden.
The residency also includes a month mentorship with Jude Anderson of #Punctum.
Back to all news