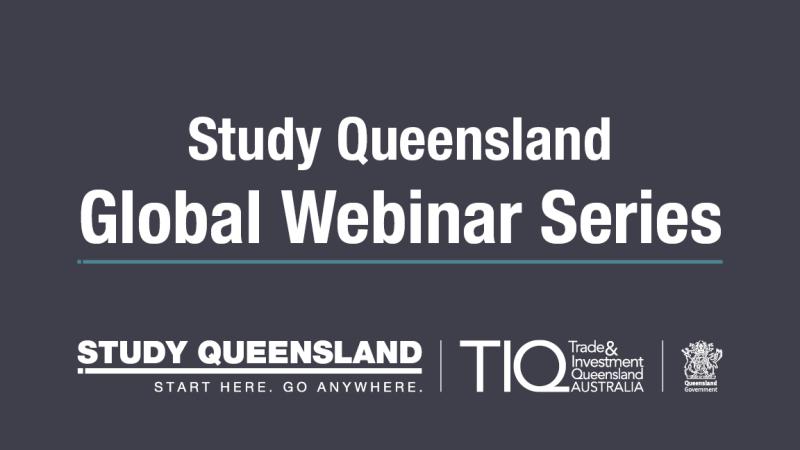 The next Study Queensland Global Webinar Series on Friday 3rd July at 10.30am. Join Study Queensland, Trade and Investment Queensland for a unique opportunity to hear from the Managing Director, Ms Philippa Jones and Education Analysts from China Policy on how COVID-19 is disrupting, influencing and expediting reform and development of China's education and training sector. This webinar will share key insights and intel from China Policy's latest detailed report on China's education and training sector.
Presenters: Managing Director China Policy, Philippa Jones
Co-host: Queensland Trade and Investment Commissioner for China, Julie-Anne Nichols.
Find out more and register here.
Back to all news