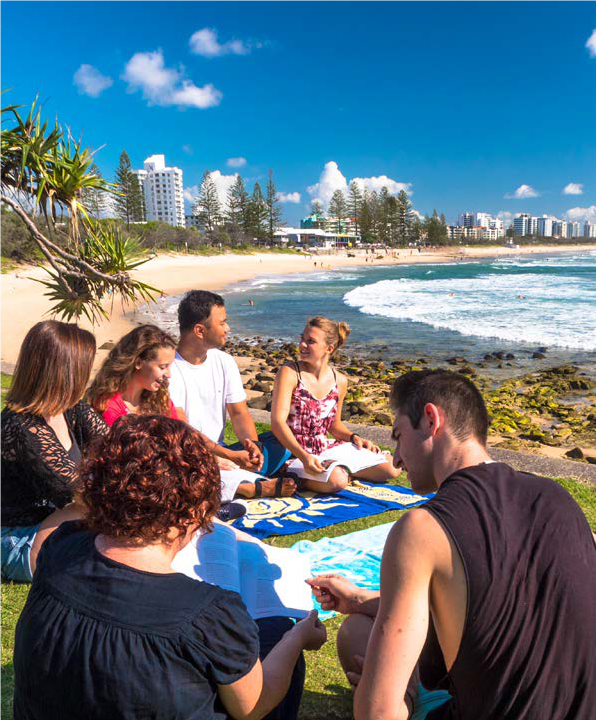 During these difficult times, the Australian community is here to support students. The team at Study Australia have pulled together the latest news, advice and essential information for students on COVID-19.
Australia is committed to ensuring that any international student in Australia has access to the highest level of information, support and care. Study Australia have outlined the following information to assist during this crisis:
Study Australia is committed to the health, safety and well-being of every international student who is currently in Australia.
The Minister for Education is in regular contact with education providers and education peak bodies as we continue to co-ordinate our response to COVID-19 and ensure that all international students affected by travel restrictions are able to transition smoothly into Australia when those restrictions are lifted.
Australia is very well prepared for dealing with the coronavirus. Our health emergency response arrangements are flexible and scalable. Australian government agencies are working closely to support and inform students and education providers, on services available to support our international student community in Australia.
Regular changes are announced to ensure public health and safety of all those in Australia, as we seek to manage the impacts of COVID-19.
There are an estimated 575,000 student visa holders in Australia at this time, who are far from home, and we know that this can be a confusing time for you and your families.
We know that some students wish to return home but this may not be possible at the moment, due to restricted flight access or borders closing in other countries.
For the latest government announcements you can now visit the online Australian Government hub for Coronavirus, providing the most up-to-date news, updates and advice from government agencies across Australia.
Back to all news