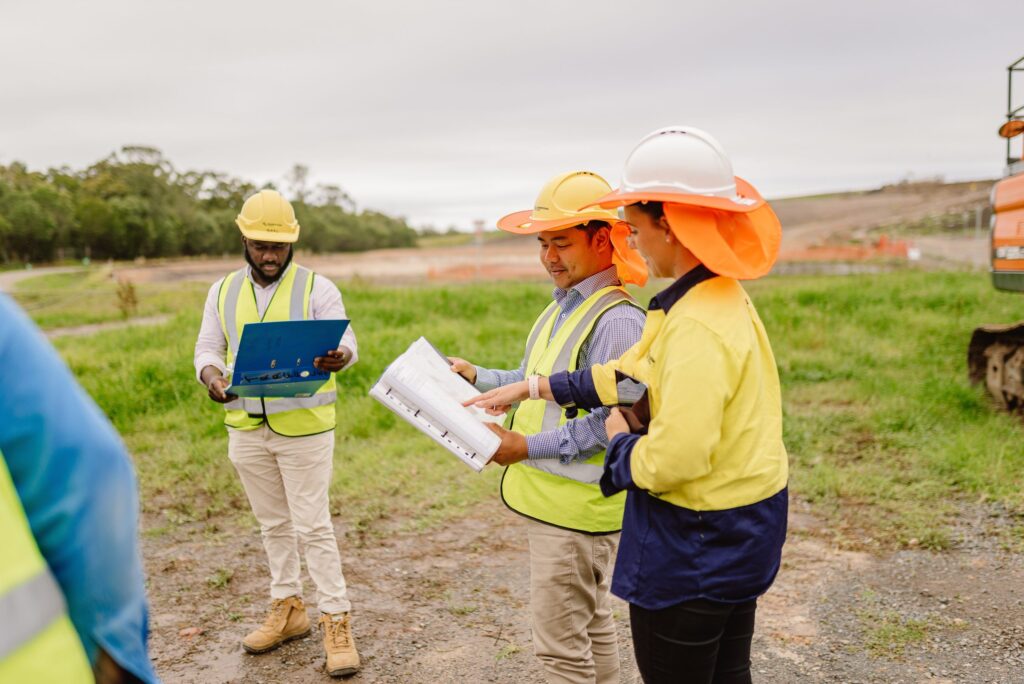 Does getting paid to earn a certificate qualification in your chosen field sound appealing? If so, APPLY NOW for a Sunshine Coast Council Traineeship!
This year, council is offering paid traineeships in built infrastructure, economic & community development, business performance, customer & planning services, liveability & natural assets and civic governance.
Traineeships are a terrific opportunity for people with limited qualifications and work experience to get a great start in future employment and earn a wage.
Sunshine Coast Council is an innovative, progressive, community-focused and driven by great people. We're passionate about work-life balance, wellbeing, health and safety, inclusion and diversity, equity and respect.
Sound good? For more information or to apply, click here or head to council's job vacancies page.
Applications close March 12.
Back to all news