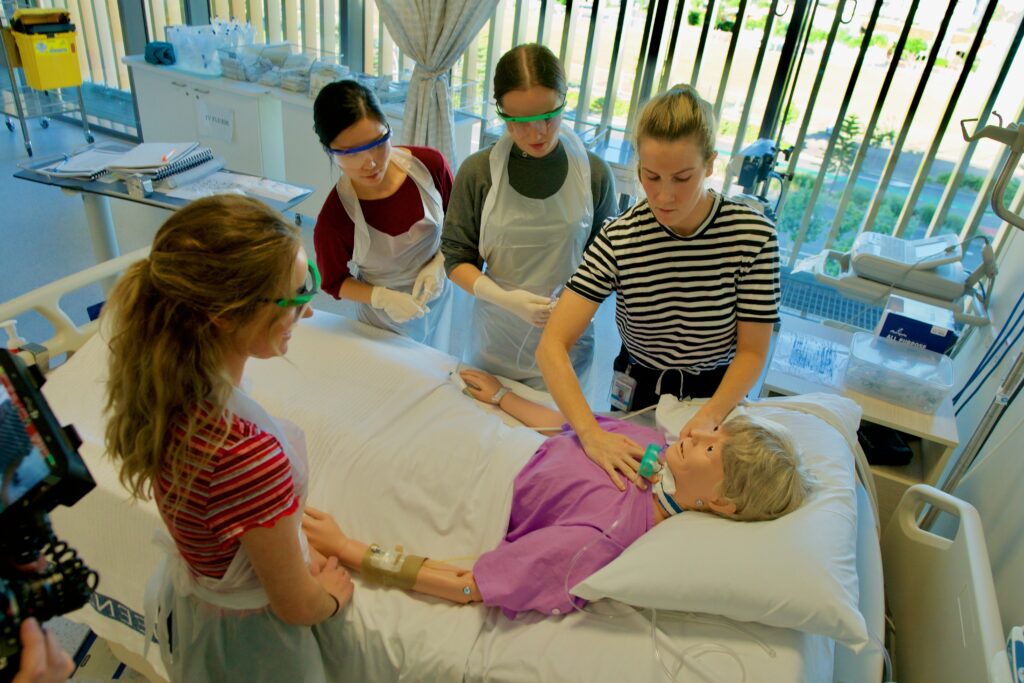 International Education Association of Australia (IEAA) has recently released an online resource for Australian Employers to help with Employing International Students and Graduates. International students and graduates represent an important talent pool who are highly skilled, qualified and motivated to pursue career development opportunities in Australia.
Misinformation and misconceptions, however, around their working rights and visa sponsorship often arise. This can lead to resistance or refusal on behalf of employers to hire international students or post-study visa holders. The purpose of this resource is to assist Australian employers understand the broad range of options to hire and retain international talent.
With unemployment at record low levels, many employers across a wide range of industries are facing acute skills and labour shortages. International students can help bridge these gaps in sectors such as management and commerce; information technology; engineering and related technologies; natural and physical sciences; health; education; and society and culture, amongst others.
Australian businesses and organisations that have hired international students have seen the benefits translate
into the following tangible results:

• Enriched cultural diversity and language capability in workplaces provides greater global awareness, broader perspectives and enhanced cross-cultural communication abilities.

• Harnessing cultural diversity also allows organisations to better understand, service and represent their diverse customer bases in Australia and globally.

• Small businesses that have engaged international students and graduates have been able to expand into and access new export markets for their products and services.

• International students and graduates have helped employers in regional Australia sustain and diversify their businesses.

• Areas such as science, engineering and technology, provide opportunities for international students and graduates to work in high-end research and commercialisation to enhance Australia's global competitive advantage.

Many international students and graduates who are offered permanent employment demonstrate a long-term commitment to their employers.

Further information about the benefits international students and graduates bring to Australian workplaces is outlined on IEAA's website: https://www.ieaa.org.au/research/employability.
Back to all news