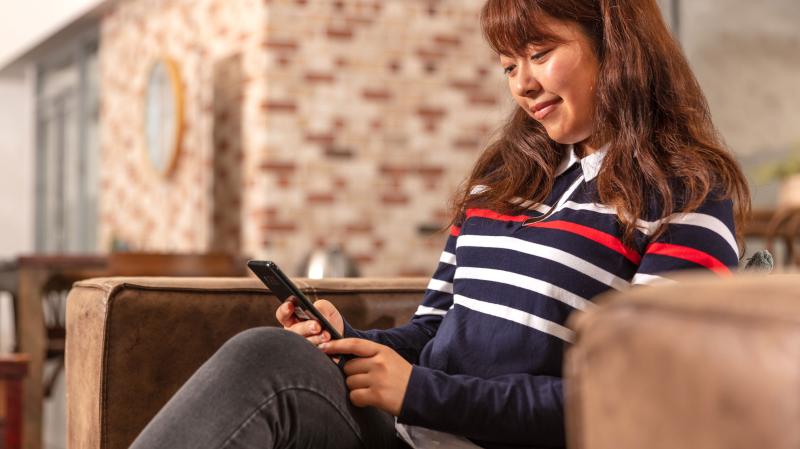 As we announced yesterday, The Queensland Government has more than tripled its support for students, boosting its state-wide international education assistance and recovery package to $15 million. 
As part of this package, an additional $10 million will now be made available to support international students experiencing severe financial hardship as a result of COVID-19.
To help you, the student, navigate and access this new Queensland International Students Crisis Assistance Package, Study Queensland has released a number of Frequently Asked Questions. Read more here. 
Study Queensland recognises that many international students have lost their income and are feeling a heightened sense of anxiety being away from family during the pandemic, with many unable to travel home. The new funding complements a range of relief programs already introduced by the Queensland Government, universities, education and training providers and local communities to support students during this difficult time. 
Back to all news