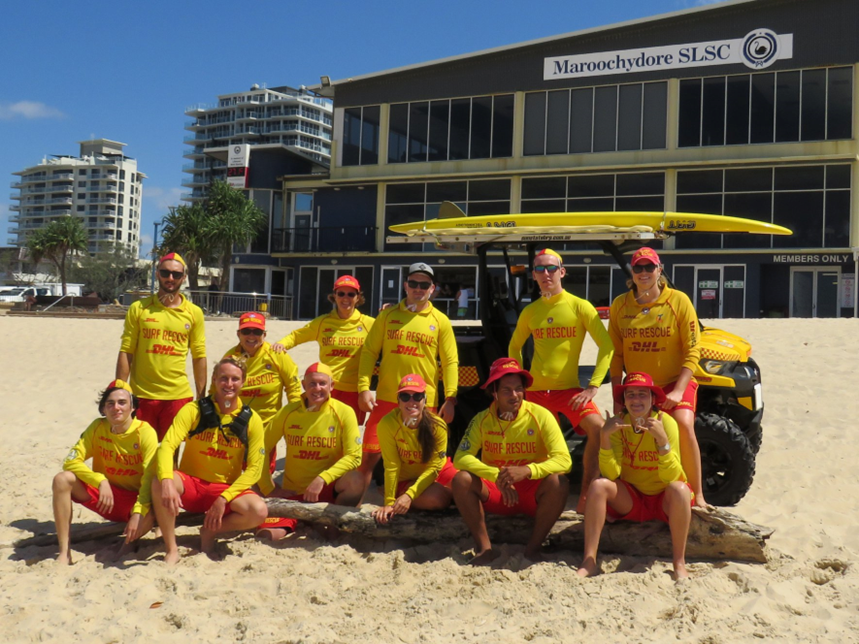 All international students on the Sunshine Coast are invited to join the free, one-day, beach safety program on Tuesday 28th February 2023, designed to help you swim safely and enjoy the amazing Sunshine Coast beaches. The program is run in conjunction with Maroochydore Surf Life Saving Club and provides students with all the key information they need to find the safest places to swim, know what local beach signs mean, and be aware of the dangers of Australia surf and oceans.
The day covers:
Presentation Overview 30 minutes
Students then to break into 5 even groups and be allocated stations, rotating through the stations every 20-25 minutes.
• Station 1 o Practical resus demo by qualified Lifesavers – instructional only
• Station 2 o Patrol arena – exposure to all Lifesaving equipment, its uses, limitations and purpose
• Station 3 o Patrol Set Up – set up flags, safe swimming areas, beach signs and water safety
• Station 4 o LifeSavers / Lifeguards – introduction to on-duty Lifeguards, their roles and duties
• Station 5 o Signalling for help – demo how to signal for assistance in a water environment
Free lunch is also included. Students can register their interest here.
Back to all news