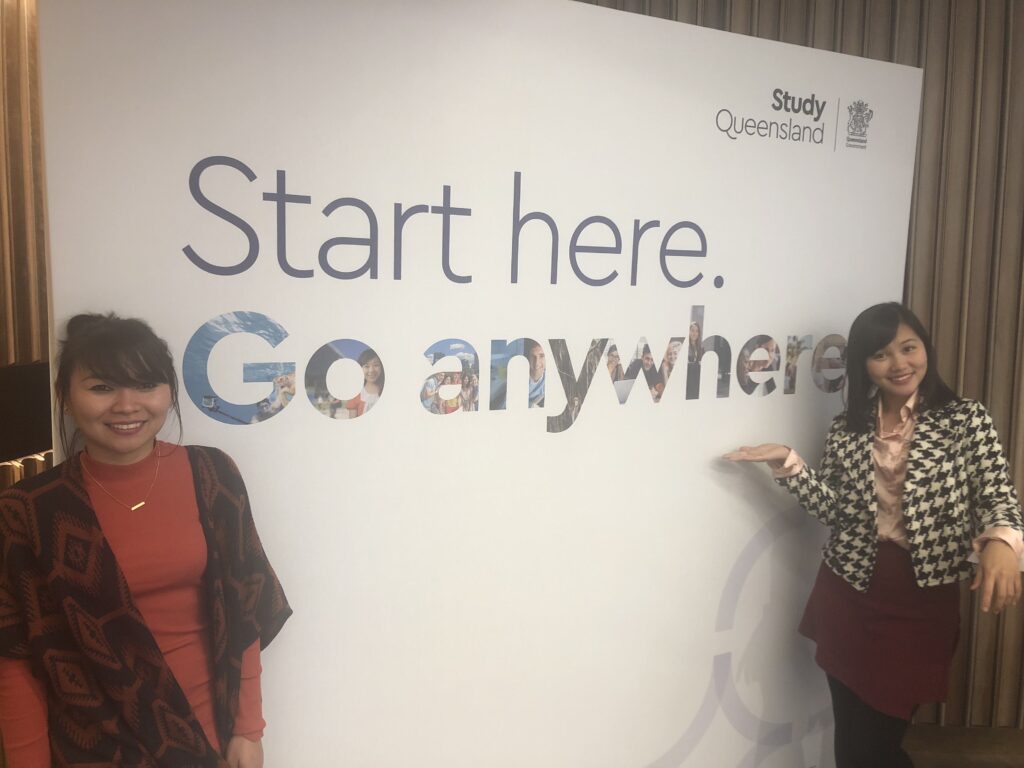 Two of the Study Sunshine Coast Student Ambassadors were fortunate to attend the recent Study Queensland  gen [in] International Student Experience Hackathon in Brisbane on August 2.
The event involved international students from across Queensland, change makers and innovators coming together to solve real-world problems faced by Queensland International students.
You can find out more about the gen [in] Student Innovation Challenge here.
Back to all news