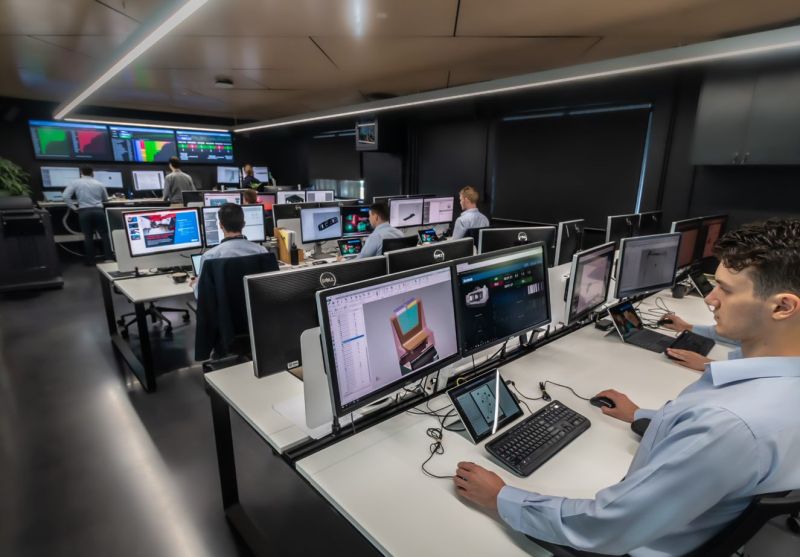 HeliMods is seeking a full-time Junior IT support / Infrastructure engineer to provide tier 1/2 support on-site at our advanced Sunshine Coast facility. In this role you will work together with a small but growing dev team to support, maintain and develop the organisations tech-stack and enable the continued scaling of the organisation.
As a junior support engineer, you will have the opportunity work directly with the whole team (including engineers and production staff) and get hands-on with our diverse array of on-premise technologies.
We are an organisation in high-growth and our technologies are constantly evolving with several projects seeking to evaluate and establish new technologies. For the right person, this represents a unique and exciting opportunity to gain exposure and deep understanding of a wide array of technologies including many new and emerging automation, IoT and i4.0 (advanced manufacturing) systems. You should be passionate about technology, be eager to learn and able to interface well with people at all levels.
A successful applicant in this role will be supported and have every opportunity over time to develop their skills into a number of specialty domains across IT infrastructure, cybersecurity, software development as our organisation continues to scale.
About HeliMods
HeliMods is an internationally renowned aerospace technology company, operating from a world-class facility on Queensland's beautiful Sunshine Coast.
At our advanced, purpose-built facility we host a full suite of vertically integrated soft and hard infrastructure in support of our highly capable aerospace capability.
We make a tangible, lasting contribution to local and global communities by providing innovative, world-leading aerospace products that enable our customers to perform a range of critical missions, including emergency medical retrieval, search and rescue, aerial policing and disaster relief.
Back to all news