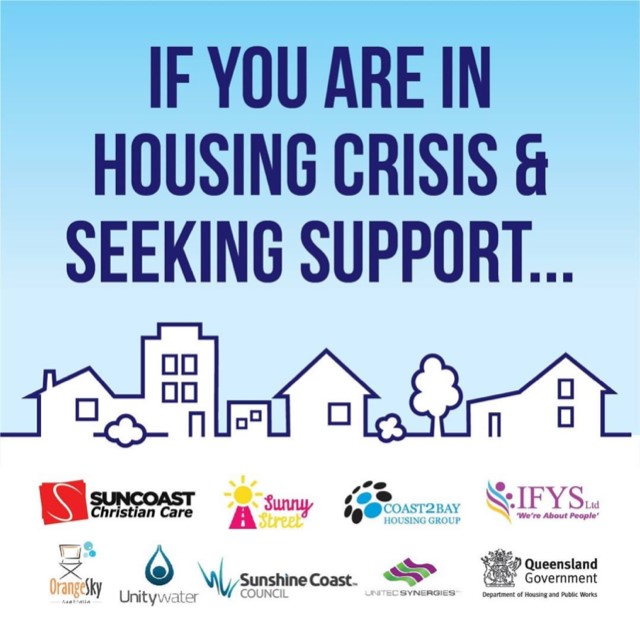 If you are in housing crisis and seeking support, please visit the Sunshine Coast Stadium, Sportsmans Parade, Bokarina on Tuesdays, Wednesday and Thursdays between 10:00am and 3:00pm. Commencing 5 May 2020.
The following facilities and services will be available over the course of three days:
Showers
Hot food
Medical support
Laundry facilities
Housing advice
If anyone has any questions please contact IFYS on feedingfamilies@ifys.com.au or (07) 5438 3000.
Back to all news