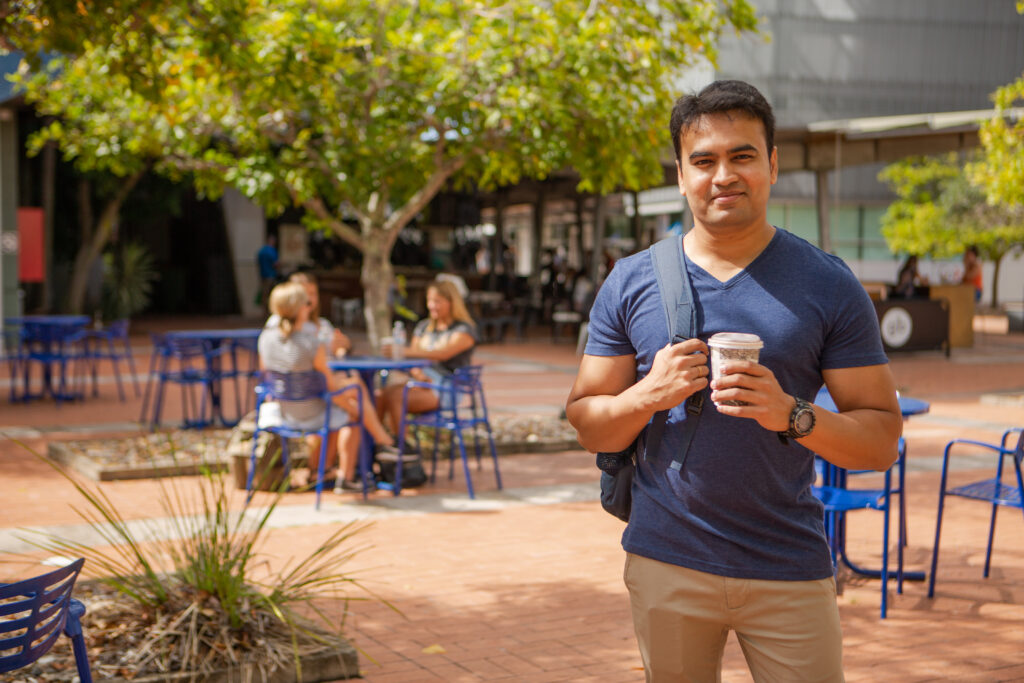 After 36 years, India is set to overhaul its education system right from early childhood to higher education for which the framework has been set up through the recent announcement of India's National Education Policy 2020.
Study Queensland welcomed guest speakers from Sannam S4, both Ms. Lakshmi Iyer, Executive Director & Head of Education and Ms. Delia Heneghan, Director of Education, to shed light on the implications of the new education policy and the opportunities for the Queensland international education and training sector.
If you couldn't attend, no worries, you can view the recorded webinar below.
Back to all news