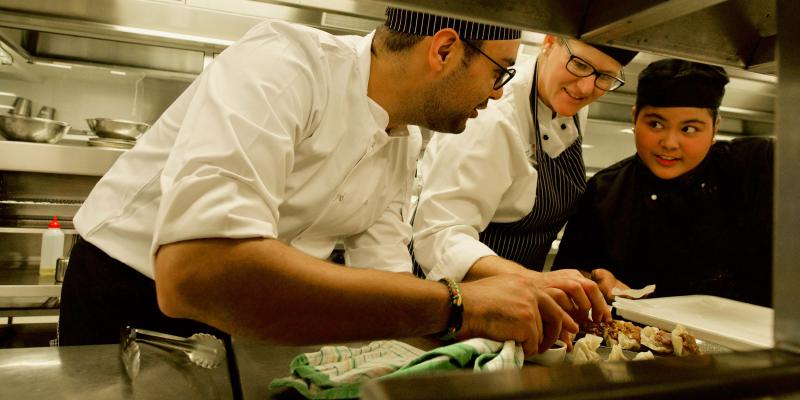 Sunshine Coast Council and Visit Sunshine Coast in partnership with Hot 91 are on a mission to immediately fill diverse, fun and rewarding vacancies in the tourism and hospitality industry to ensure we're well prepared for the coming festive season.
There's never been a better time to consider a career in hospitality or tourism, with more opportunities than ever to work in a fun and dynamic environment with flexible hours perfect for part-timers or anyone seeking a second income.
New to the industry? No worries! Get skilled industry-ready with a three day TAFE Queensland workshop to fast track your learning, with real career pathways available to enthusiastic employees.
To find out more, visit www.jobsnow.net.au

Back to all news