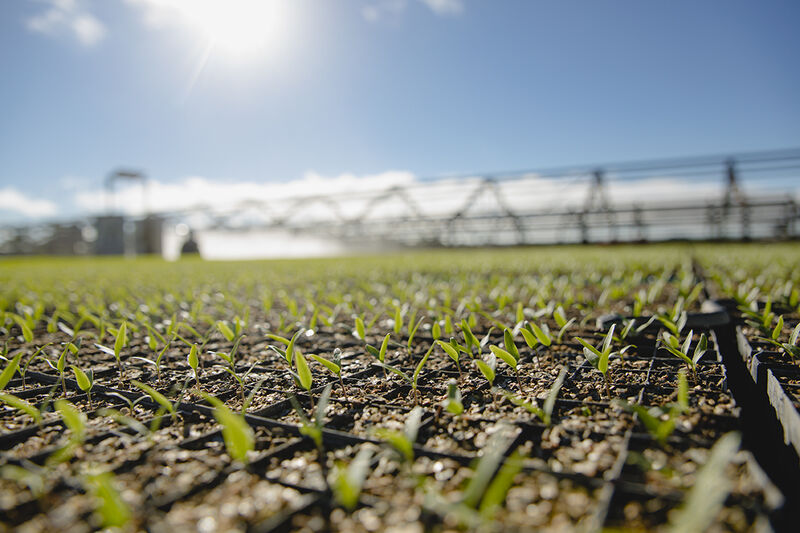 Study Queensland and Study Sunshine Coast is proud to be working with Practera to deliver the Launch U Accelerator Program (LTA)! A virtual Agribusiness/Food Science based project that works around students' part-time job, study and is also funded by the Queensland Government.
The LTA program is a 2-week virtual program where student teams are assigned a project by an organisation in Agribusiness. The project focuses on carrying out market research and providing recommendations for a Queensland-based exporter or trade. The project supports the company to expand their business into another country.
If you are a Sunshine Coast student who is interested in participating, don't miss this amazing opportunity to connect with the Agribusiness industry in Queensland and build on their employability skills.
Registrations for the Launch U Accelerator Program close on Thursday, September 9, 2021 (5 pm AEST)!
To secure a spot visit http://formstack.io/C7FC5
Back to all news