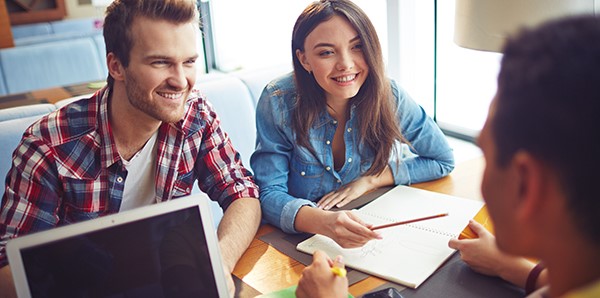 LEVEL UP NOW: In the digital era the game has changed so surviving in business on the Sunshine Coast means you need to LevelUp if you want to stay in the game.
The more you play, the better you get.
The Level Up program is a Sunshine Coast Council funded program aimed at helping local start-ups, small and medium businesses, like yours, connect to the NBN and fully utilise digital tools.
Along with learn innovation principles and enact business solutions to enable your business to improve productivity, profitability and ability to compete nationally and internationally, where desired.
How are you going to Level Up?
This program allows you to watch a series of webinars where you'll learn the necessary tools to grow and advance your skill set, which could benefit your business.
So what are you waiting for? Let's play and level up!
Watch this quick video to find out more or click the below link to get started!
Back to all news