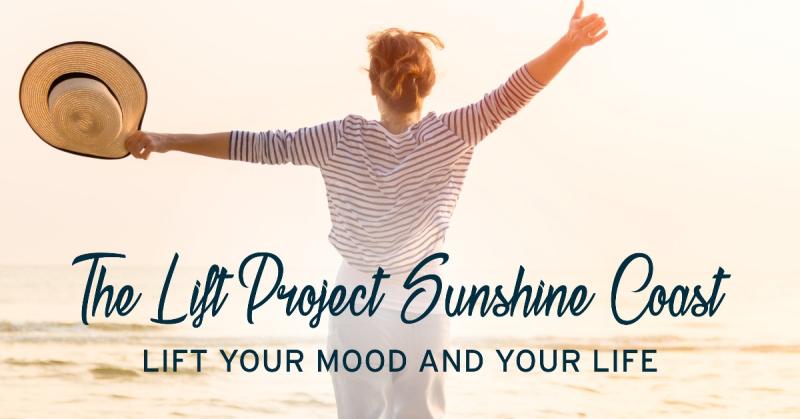 The Sunshine Coast Council is offering a free professional development through personal wellbeing 10 week course for Sunshine Coast residents. Join internationally renowned wellbeing expert Dr Darren Morton for The Lift Project – a free 10 wk online program for EVERY Sunshine Coast resident.
Topics covered:
Week 1 – Your Limbo is listening – learning about the 'emotional brain'
Week 2 – Motion creates emotion – why physical activity is important
Week 3 – Blue and green should be seen – the importance of being outdoors
Week 4 – Together feels better – the importance of 'community'
Week 5 – Feelings follow your focus – techniques to boost your emotional wellbeing
Week 6 – Food feeds your mood – the importance of healthy eating
Week 7 – Rest to feel your best – the importance of sleep and 'time out'
Week 8 – Stress less – the impact of stress and finding work-life balance
Week 9 – Giving is living – the importance of the act of giving
Week 10 – What does it take to flourish? – the five things you need in life to flourish
Sunshine Coast Council is thrilled to be the first organisation to partner with Dr Morton to help lift your mood and your life.
Hurry registrations close Friday 15 May.
Click here for full details and sign up.
Back to all news