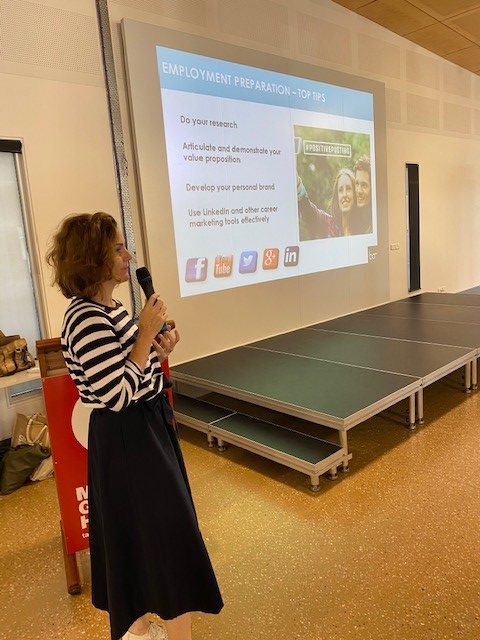 In early March, Study Sunshine Coast hosted two workshops focussed on students developing skills to improve their LinkedIn profiles. The free workshops were available for any Sunshine Coast student to attend and was hosted by Sally Dwyer from Be Social. Be Smart. From participating in the workshop students learnt how to better promote themselves online via social media, the importance of a best practice LinkedIn profile and how to create one and what to do with LinkedIn once you have built your profile.
For those students who missed the workshop, and given the current challenging environment with novel coronavirus, Study Sunshine Coast has made available to all students a summary from the LinkedIn workshop with an online resource. Click here to download this resource and also access other Student Career online resources.
Information for international students regarding novel coronavirus
Student welfare remains the top priority for Study Sunshine Coast, Study Queensland and the Queensland Government. International students on the Sunshine Coast seeking information regarding novel coronavirus can call the Study Queensland support line. Students can call 1800QSTUDY (1800 778 839) at any time and also view Queensland's student support services here.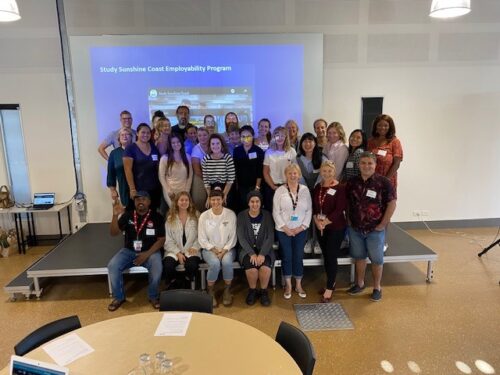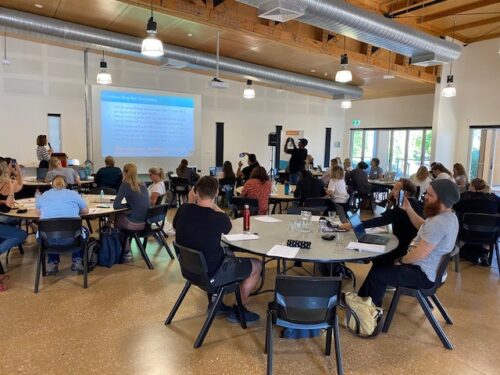 Back to all news