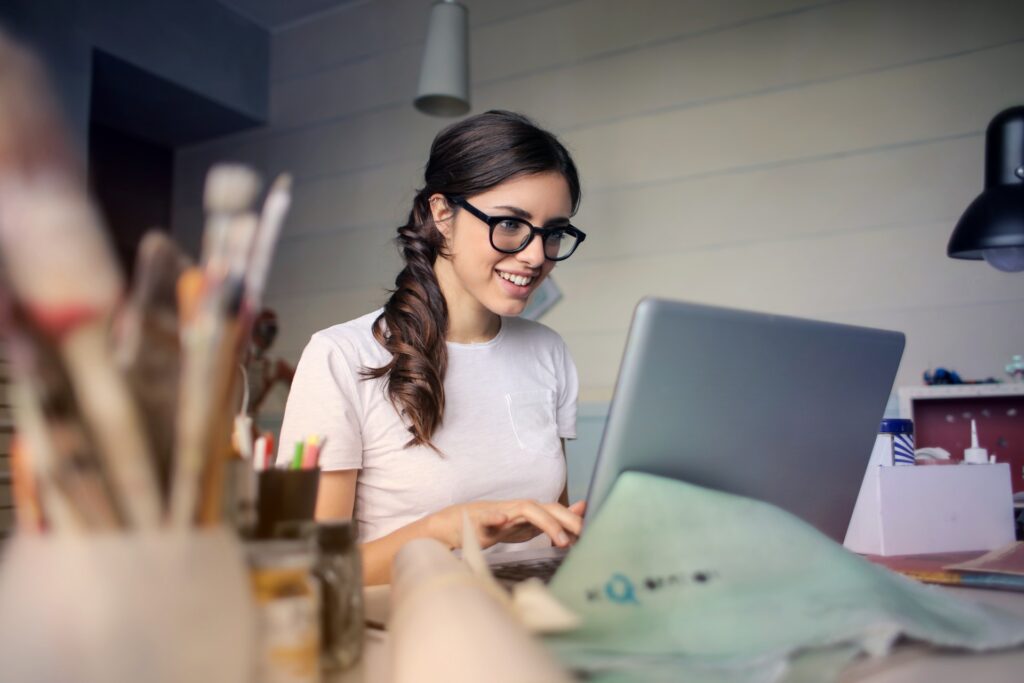 Being creative is beneficial throughout all stages of life. It can help to relieve stress, boost self-esteem and provide a sense of accomplishment. Simply put, it can make you more awesome! So take the time you have at home to get creative, work on a project you've always wanted to and learn new things.
"Creativity is intelligence having fun." Albert Einstein
STAY home, CONNECT online, CREATE projects
To help keep our community connected while at home, Sunshine Coast Council has developed a range of online programs to educate, inspire and entertain. You can choose from a wide variety of workshops, kids art activities, gardening and permaculture lessons, early literacy, rhyming, science activities, virtual tours, historical stories and more.
If you aren't already a member of Sunshine Coast Libraries join online and sign in with your library card number to:
Young People
Back to all news