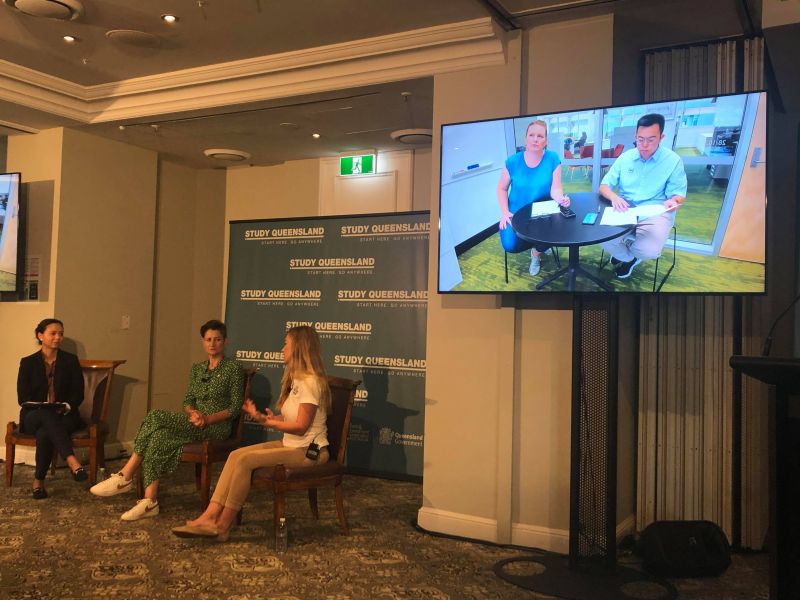 Have you been tuning in and watching the Study Queensland International Student Leaders Forum?
Day 2 is underway with session #1 focusing on student support feat. the Queensland Student Hub, the Rainbow Hub, James Cook University and JCU student and QSAP member Alistair Lau.
You can still register to attend sessions running this morning. Register now. 
Back to all news