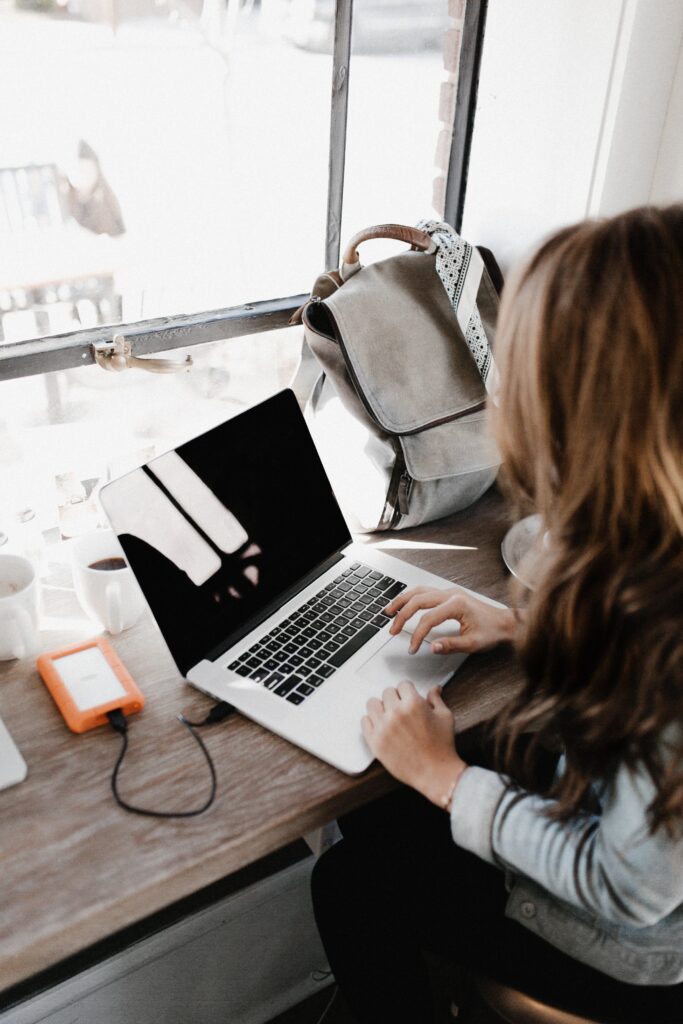 With the long weekend ahead of us, students are reminded there is a number of support networks and resources they can utilise over the coming days and beyond if required. The Study Queensland FREE Student Support Hub is available to Sunshine Coast students to access and assist them during the COVID-19 crisis.
These free resources include the Queensland student online hub, an international student hotline and student support staff dedicated to supporting and encouraging students. Students can ring a 24/7 support line and now book virtual appointments with student support officers through the Queensland Student Hub. Book now and find out more about the free student support services available.
Out of hours student support
For support outside of 10am-4pm Monday to Friday, please call 1800QSTUDY, or for mental health support please call Lifeline on 13 11 14. Both hotlines offer 24/7 phone support.
Free meals for Sunshine Coast students
Sunshine Coast Students in need can access free meals and discounted or free pantry items during the COVID-19 crisis at a number of local food charity organisations.
These amazing food charity organisations operate throughout the week to provide free meals and discounted or free pantry items to any community members in need. Click here to view a schedule of what services are available on which days, and where to find them.
Coping with COVID-19: Staying focused when anxious
In the first episode of the Coping with COVID-19 video series, we look at coping strategies and resources for Sunshine Coast students during this challenging time.  The video includes tips and information on how to cope with anxiety and keep you safe.
Back to all news