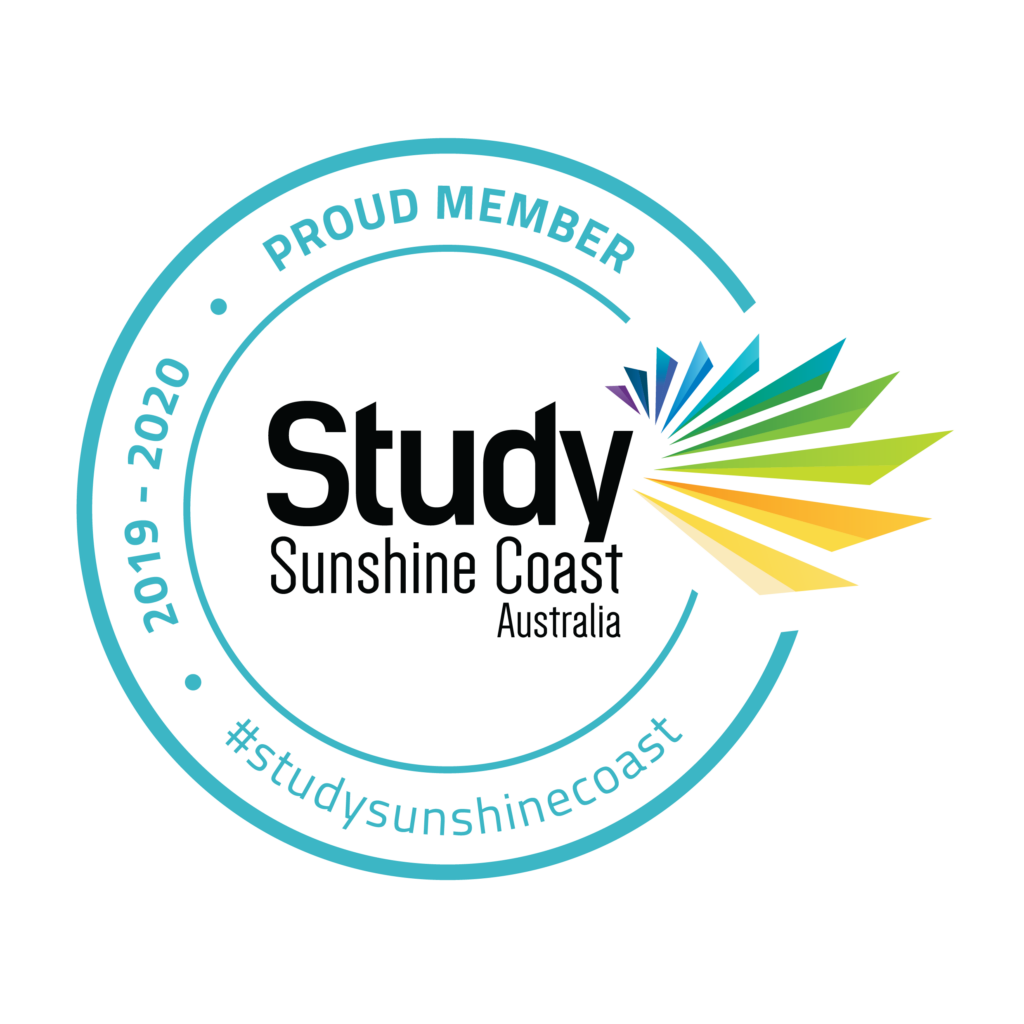 Study Sunshine Coast, Sunshine Coast Council and Industry Members met earlier this week in a roundtable planning session. Industry members USC, TAFE Queensland, Demi International, International College of Queensland, Mindroom, AusID Global, Real Estate Institute of Queensland, Union Institute of Language, Tensegrity Training and SC Secondary School Alliance were all present at the session building on the positive momentum international and domestic students are providing to the local economy.
Study Sunshine Coast Program Director, Tracey Coobula said the session was fantastic for us to gather as a collective and to share our growth strategies to continue to attract new students in to the Sunshine Coast in 2021 and beyond. "We have been working effectively as a group offline over the past few months to support the welfare of our students during the COVID-19 pandemic. We have provided over 15,000 meals, 4,200 kg of fresh produce and over 4,000 grocery items to students in need. It has been an enormous effort.
"Now looking ahead it is great to work as a collective on attracting students back onto the Sunshine Coast to study, live and work.  International education provides almost $130m annually to the local economy and over $2.74m in tourism through visiting relatives and friends," Coobula said.
Members shared their key learnings, challenges and success stories of how they've pivoted their businesses during the COVID pandemic. "Our members are all highly engaged and it was inspiring for the group to learn how so many of them have adapted their business models from purely face to face learning to online learning and now a hybrid of the two," Coobula said.
Study Sunshine Coast will focus  on delivering a pop-up Student Hub, an extension of their successful Student Employability Program and continue to market and promote the Sunshine Coast as the ideal place to live, work and study.  Both USC and TAFE Queensland are currently taking student applications for 2021 courses as are a number of other Sunshine Coast education providers.
Learn more about becoming a Study Sunshine Coast Industry Member. 
Back to all news