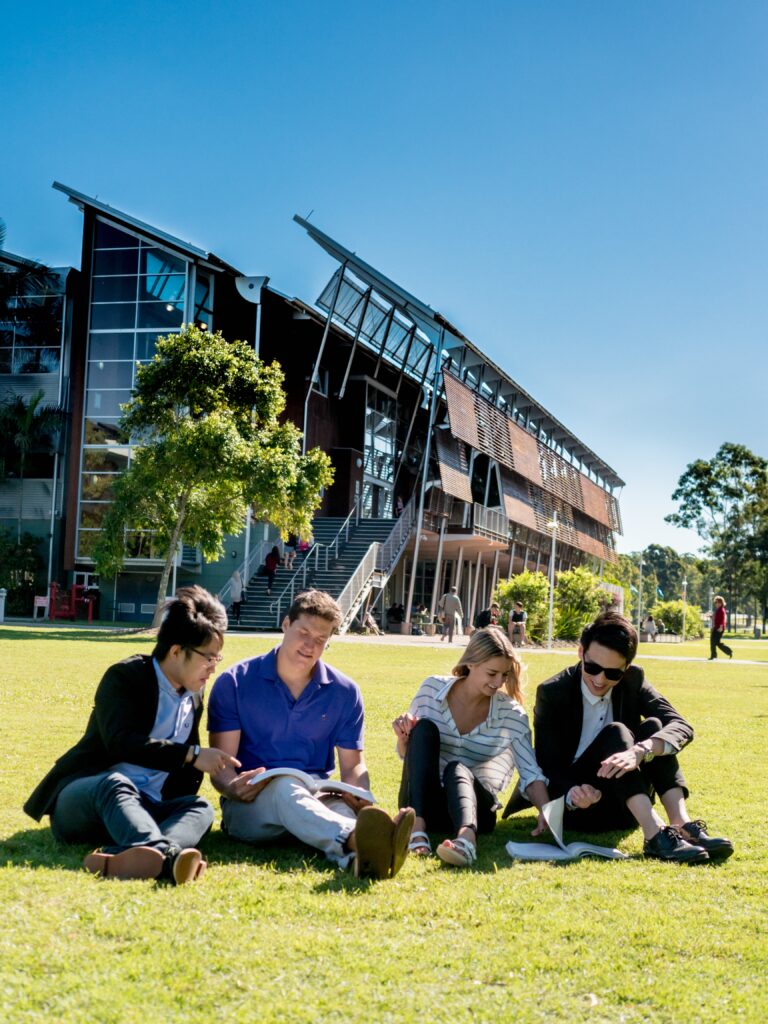 Study Sunshine Coast has received $58,385 in funding through Trade and Investment Queensland to help encourage international student enrolments and further promote the region as a study destination.The matched funding has been provided by the Trade and Investment Queensland's International Education and Training (IET) Partnership Fund, managed by Study Queensland.It will be put towards three projects, including brand activation, the development of an Industry Membership Program and a Student Employability Initiative.
Study Sunshine Coast Manager Kim Baldwin said these initiatives would encourage international student enrolments and further promote the region as a study destination.
"Ensuring the Sunshine Coast provides international students with a positive and rewarding study experience is crucial to continually attract international students to our region," she said.
"We want to inspire our international students to be future ambassadors so when they return to their home countries, they encourage others to visit and help raise the profile of the Sunshine Coast."
Sunshine Coast Council's Economic Development Portfolio Councillor Stephen Robinson said the Sunshine Coast had the perfect combination of infrastructure, opportunity and lifestyle for international students to prosper.
"Education and Research is one of the region's seven high-value industries as identified in the Sunshine Coast Regional Economic Development Strategy," Cr Robinson said.
"This funding supports Council's investment in Study Sunshine Coast which is focussed on promoting our region as a great place for students to study, live, work and play.
"Combined with the safe and relaxed lifestyle of the Sunshine Coast, students coming to our region can have a truly unique Australian study experience which is world class.
"We're pleased to see this funding reach our region and look forward to attracting even more international students."
From July 2019, the Study Sunshine Coast Employability Initiative will provide international students with access to a range of activities to support their studies and enhance their employability. Supporting this initiative will be the Industry Membership Program, which will be developed and operational by July 2019 and aims to connect the local education and training industry to further promote the region as a study destination.
Ministerial Champion for International Education Kate Jones said 70% of the projects funded through IET were based in regional Queensland, which is a testament to the strength of the sector across the state.
"We've got some of the world's best educational institutions in some of the most picturesque visitor destinations on the globe – that's why it makes sense for us to invest in international education in Queensland," she said.
"This isn't just about diversifying the Queensland economy. We want to attract some of the best global talent to Queensland to learn and train in our world-class institutions."
Study Sunshine Coast is the official student destination brand for the Sunshine Coast. Study Sunshine Coast is an initiative of the Sunshine Coast Council and forms part of Visit Sunshine Coast, the Regional Tourism Organisation.
Back to all news