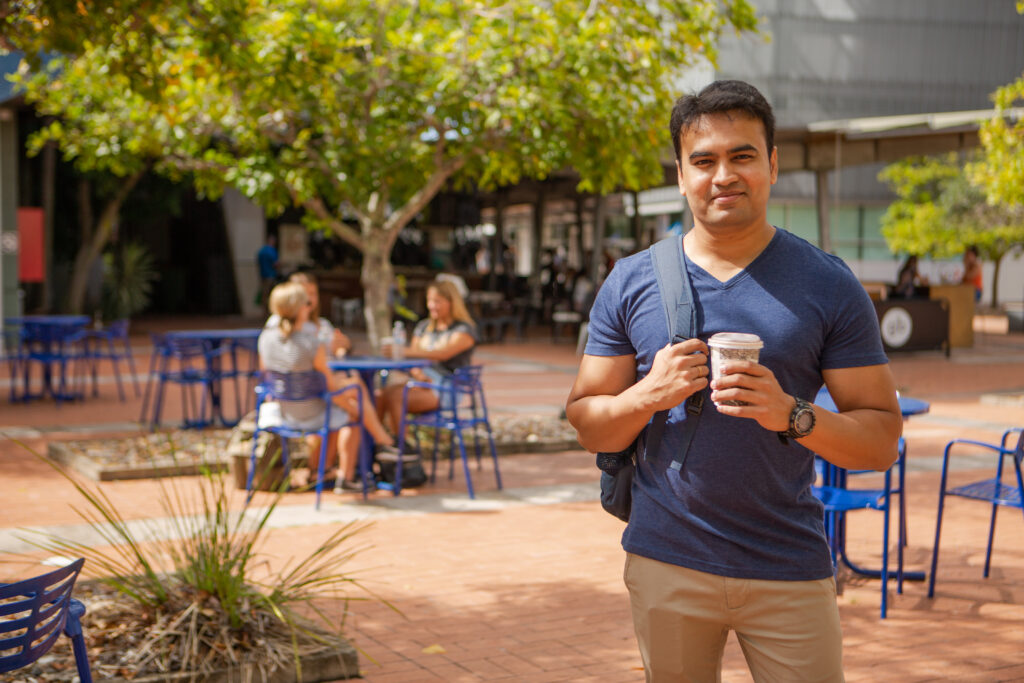 The Sunshine Coast is a dream destination to study, live, work and play. If you are looking for your next work opportunity, check out these available jobs currently being advertised on the Sunshine Coast:
Digital Marketing Coordinator –
Matthew Flinders Anglican College – Sunshine Coast
The College is searching for a highly effective Digital Marketing Co-ordinator who is enthusiastic and passionate about providing a quality digital media service. Learn more
Marketing and Engagement Assistant
USC – Sunshine Coast
The Office of Marketing and External Engagement (M&EE) develops and executes integrated strategies that result in strong enrolment growth and strengthen the University's reputation nationally and internationally. A fast-paced and deadline-driven environment, it plays a key role in helping the University achieve its strategic goals.  Learn more. 
Schools Relationship Coordinator
USC  Sunshine Coast
The Schools Relationship Officer is responsible for engaging with schools and high school students to drive recruitment in the domestic market. You will develop and implement marketing, recruitment and sales strategies to promote the University's undergraduate opportunities, and build meaning relationships coupled with targeted communication to improve outcomes in the school leaver market. Learn more. 

Coordinator Marketing
Sunshine Coast Regional Council
As a region experiencing dynamic change with multiple projects and programs including the smart city development, our Communication Branch is integral to informing and engaging key stakeholders and continuing to build on Council's reputation. You will oversee a team of marketing, digital media and graphic design specialists. Learn more. 
Recruitment Event Officer
USC Sunshine Coast
The Recruitment Events Officer works with the Student Recruitment team to plan, deliver and evaluate a schedule of recruitment activity to promote the University's undergraduate and postgraduate opportunities across the expanding region. Learn more. 
Project Manager (Risk Transformation)
Youi Insurance – Sunshine Coast
The successful Project Manager will lead several medium sized projects across the Program and report into the Risk Transformation Program Manager. Learn more. 
Back to all news