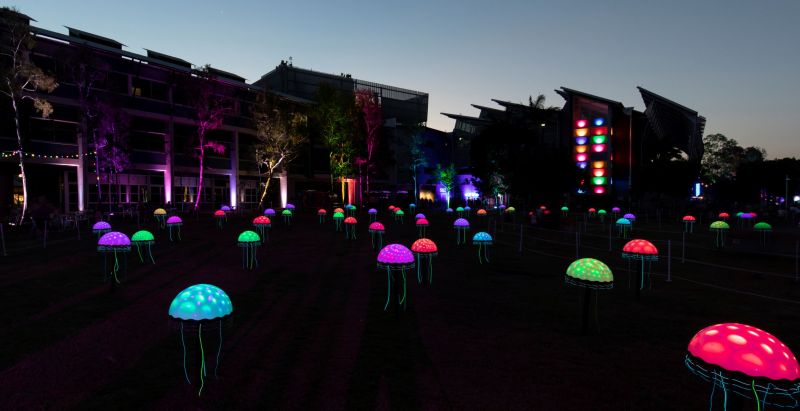 The Sunshine Coast has again made the cut for the ICF Smart21 Communities of 2021 list. We are proud to join other Aussie communities – Adelaide, Prospect (SA) and Townsville – on the list this year.
Being named in the top 21 demonstrates the Sunshine Coast continues to deliver world-class initiatives as a community across the six indicators of broadband, knowledge workforce, innovation, digital innovation, engagement and sustainability.
This is the seventh time the Sunshine Coast has been recognised by the ICF in its Smart21 Awards as a global leader.
Back to all news