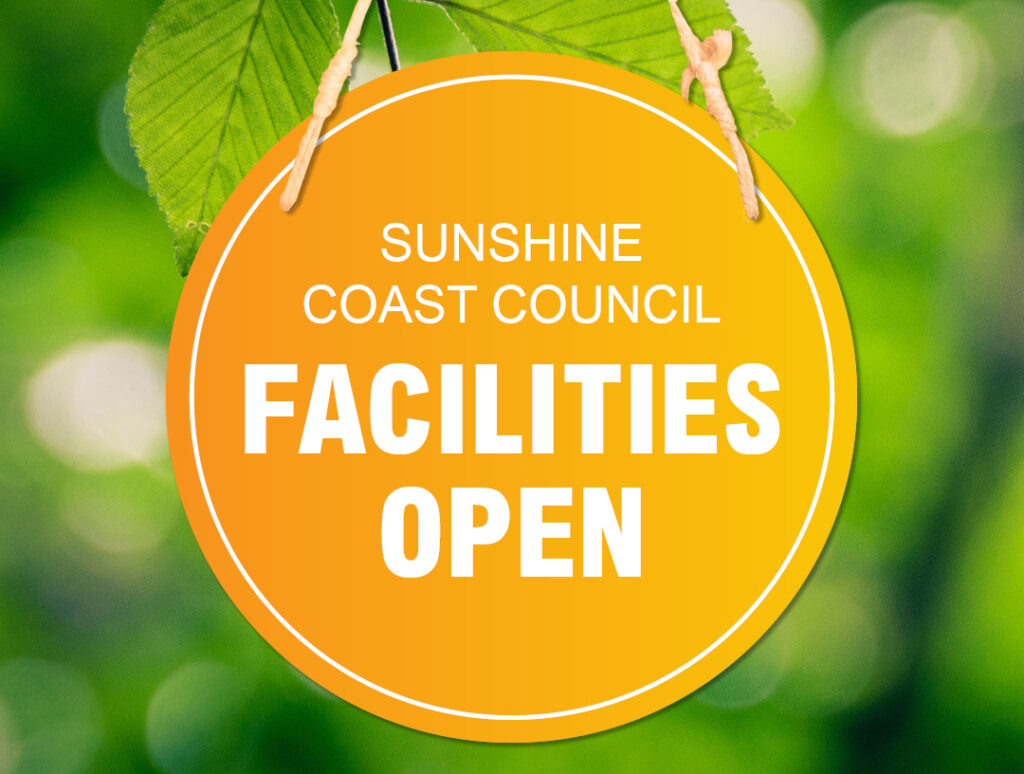 The Sunshine Coast is open for business and looking forward to welcoming visitors.
"We said we would roll out the welcome mat when it was safe to do so, and that is what the Sunshine Coast is now doing," Sunshine Coast Mayor and Local Disaster Management Group Chair Mark Jamieson said.
Many of council's popular facilities will reopen this week, with restrictions on patron numbers and ongoing social distancing and hygiene requirements in place.
This decision follows the State Government's announcement on Sunday, 31 May that it would be fast tracking its Stage 2 easing of restrictions roadmap following the successful implementation of Stage 1 last month.
Mayor Jamieson said community safety was the key priority as part of its recovery planning and decision to bring forward the reopening of more of its facilities.
"After careful consideration, council will reopen more facilities to provide additional opportunities for our community as well as inviting visitors from across Queensland back to our wonderful region."
"The bring-forward of the Stage 2 easing of restrictions will I am sure, be greatly welcomed by our community as they have the opportunity to move around and re-connect with some of their favourite local facilities, services and experiences.
Read the full story. 
Back to all news