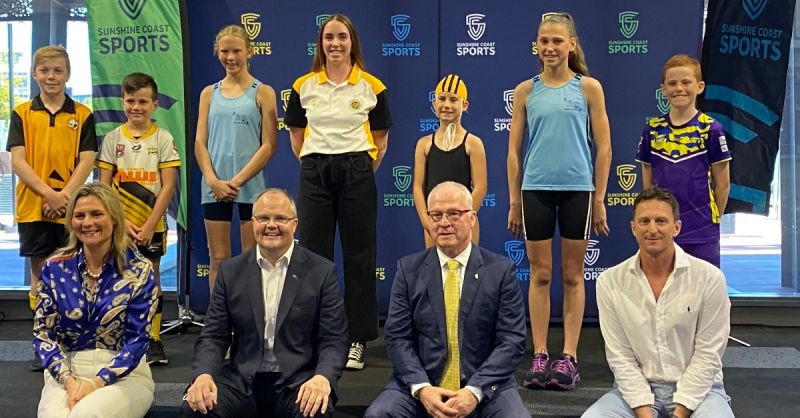 A new vision and identity for Sunshine Coast Sports has been revealed.
Formerly known as the Sunshine Coast Sports Federation, the organisation was founded in 1968 and served the region's sports community for 53 years.
With a vision to be a respected, independent, community sport minded, regional body that champions and supports grass roots sports in the Sunshine Coast region and Noosa shire, their 5-year strategic plan articulates a roadmap with key targets for achievement by 2025:
✅ Successfully rebrand to Sunshine Coast Sports
✅ To establish a new governance model and charter for Sunshine Coast Sports
✅ Activate a strategic partnership with the Australian Sports
✅ Continue the legacy of the Sunshine Coast Sports Awards
Sunshine Coast Council supports their strategic plan, committing vital funds through the 'Train Sunshine Coast' initiative. Council will also provide three-year support to Sunshine Coast Sports through its Community Partnerships Program.
Back to all news