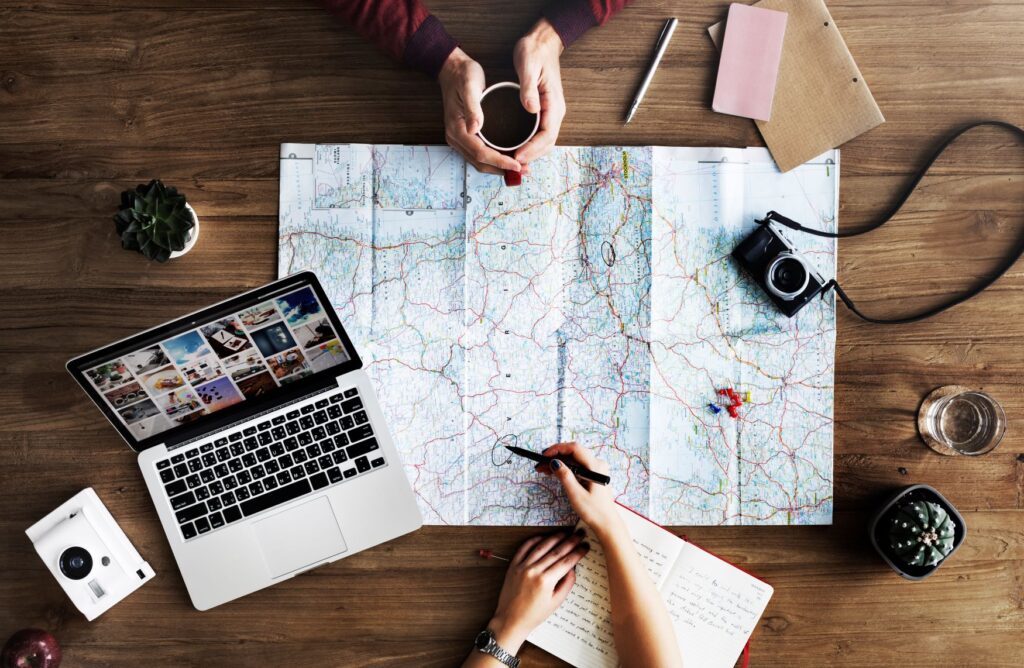 Students interested in entrepreneurship and start-up businesses are attracted to the supportive environment that sits alongside a vibrant digital and innovation culture on the Sunshine Coast. The region has become a hub where educators and industry work hand-in-glove, providing excellent opportunities for students to progress their careers. This eco-system is closely connected with Brisbane and other Australian and global cities.
The region is very collaborative and is supported by a number of incubators, accelerators, coworking centres and business mentor providers.
The Spark Bureau offers support to start-ups through its incubator program. Its goal is to assist and facilitate the growth and development of startups to achieve quick expansion, capital, knowledge, global opportunities and connections with corporate leaders and investors.
The Innovation Centre (IC) which is based at the University of the Sunshine Coast is designed for start-ups and its supportive environment and links with the University provide a unique launching pad for those wanting to test and launch their big business ideas. The IC has a purpose built 1,700 square metre facility, a dedicated support team, accelerator programs, collaborative events, 300MBps internet connection, video studio, prototyping lab, meeting rooms, mentor panel, professional partners and access to awesome USC facilities and talent. The IC is one of the most successful regional innovation centres in Australia and has assisted over 200 resident members since 2002 creating over $60M in economic value for the Sunshine Coast
The region is also recognized as a Top 7 Intelligent Community by the global Intelligent Communities Forum. Intelligent Communities are those which have – whether through crisis or foresight – come to understand the enormous challenges of the broadband economy and have taken conscious steps to create an economy capable of prospering in it.
The Sunshine Coast's data connectivity with Asia and the United States will be among the nation's best and fastest thanks to an International broadband submarine cable landing in 2020. This will enable tech startups to compete effectively in a borderless, global economy; especially in disciplines such as cybersecurity, gaming, IT, finance, data science and ecommerce. The job opportunities which emanate from this vibrant startup culture are outstanding providing exciting prospects for graduates.
Maroochydore's new $430M city centre will be completed in 2020 cementing the Sunshine Coast as one of Queensland's, and Australia's, best-performing regional economies. Global companies such as Youi Insurance have their headquarters based on the Sunshine Coast and the Sunshine Coast University Hospital and Sunshine Coast Health Institute are amongst the most technologically advanced in the world.
The Sunshine Coast is also home to Australia's newest International Airport with a new runway due to be completed and international flights landing from December 2020.
Studying on the Sunshine Coast provides students with the opportunity to work with local industry and form connections with organisations such as ID Care at USC, the Sunshine Coast University Hospital, the Mind and Neuroscience Thomson Institute and the animal and ecology programs at Australia Zoo. There are also strong relationships with industry in aviation, aerospace, clean technologies, food and agribusiness, knowledge industries, professional service, education, research and tourism and sports and leisure.
Back to all news