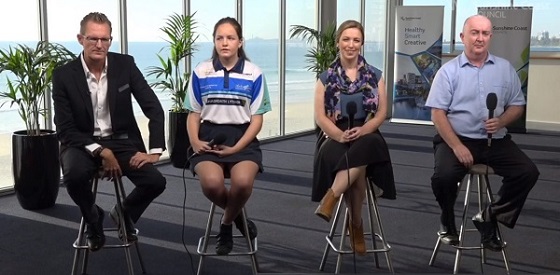 The Sunshine Coast is a tech-savvy region with a reputation for innovation and leadership in STEM (Science, Technology, Education and Maths) education.
We are supporting our young people to prepare for the jobs of the future – helping give them the skills to be digital creators and innovators.
Chancellor State College's RoboClub and Mountain Creek State High School's Coding and Innovation Hub are two examples of robotics and coding programs that encourage new ideas and opportunities for our young people. Watch  now and read more.
These initiatives have helped put our region on the global map as a Top7 Intelligent Community of 2020.
Back to all news