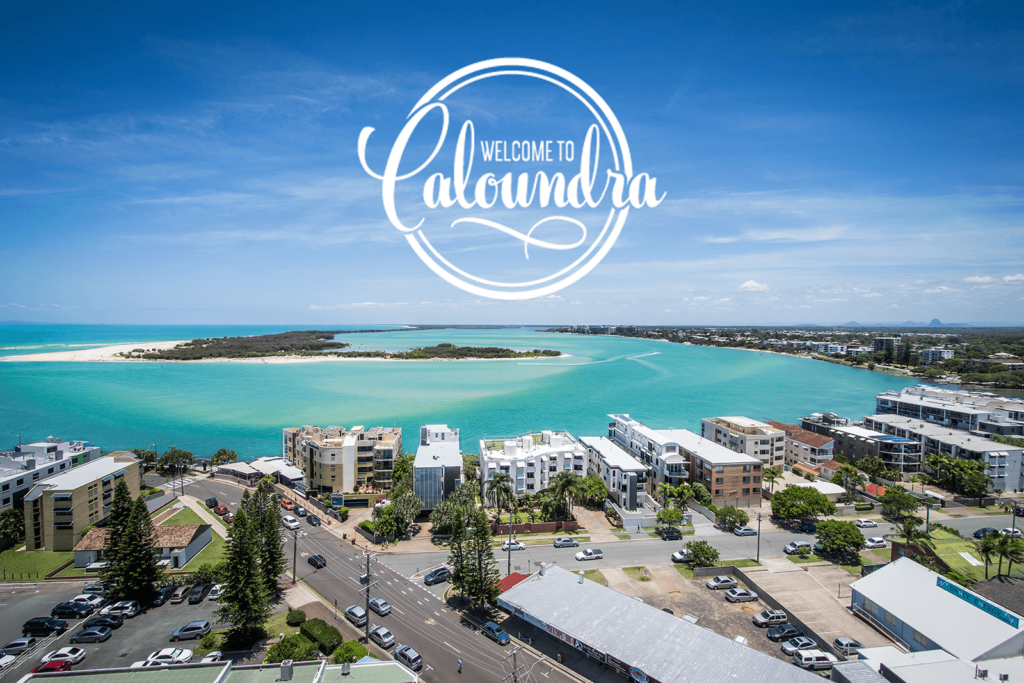 The Caloundra Chamber of Commerce has launched a professional development program designed to help local businesses deliver a memorable experience for Caloundra visitors and local customers alike.
Sunshine Coast Council is proud to support the program, aimed at revitalising the quality service culture in the Caloundra region through an online training program focused on customer service and Caloundra specific content.
Caloundra Chamber of Commerce President, Michael Shadforth, believes the Welcome to Caloundra course will be beneficial.
"If you are a local business owner or operator, or are seeking employment in the region, the Welcome to Caloundra program will provide you with knowledge of Caloundra that will give businesses and individuals a competitive edge and will ultimately assist you in delivering a greater level of service," Mr Shadforth said.
The learning platform provides basic information about Caloundra including why our region is special, the history of Caloundra, key things to do  and information on the unique places that make up the Caloundra region. The course provides information to businesses about who our customers are, where they come from, customer service strategies and information on workplace health and safety.
The program is open to business owners, staff, and individuals. Geographically it will cover the areas of Caloundra to Lake Kawana and west to the edge of the Hinterland. Secondary and tertiary students can also participate and gain valuable knowledge to enhance their skills and employability.
Passionate Caloundra local and Deputy Mayor, Tim Dwyer has thrown his support behind the project
"The program will unite the community through the power of local content and the shared belief in quality service." Cr Dwyer said.
"This initiative is a perfect example of our region's commitment to becoming Australia's most sustainable region – healthy, smart, creative."
"It will grow an army of Caloundra supporters and ambassadors who will share their excitement for the local area with others inside and outside of the region, which in turn will benefit local business.
"I encourage locals, whether they're long term residents or recent arrivals, to embrace this Chamber program – they might be surprised by what they learn."
Visit Sunshine Coast CEO, Simon Latchford, said the course will improve the knowledge and customer service skills of frontline staff.
"Welcome to Caloundra is a tool which enables the destination to build a network of trained ambassadors who are knowledgeable about Caloundra and are committed to providing excellent customer service to ensure customers have a remarkable destination experience which encourages them to return." Mr Latchford said.
The program has been designed to be completed via an easy to follow 90-minute interactive e-learning course, aimed at Kawana and Caloundra businesses.
There is a multiple-choice assessment for each module. Upon completion participants will be able to download a certificate of completion, badge and sticker which will be issued through Caloundra Chamber of Commerce.
To sign up visit www.welcometocaloundra.com.au
Back to all news