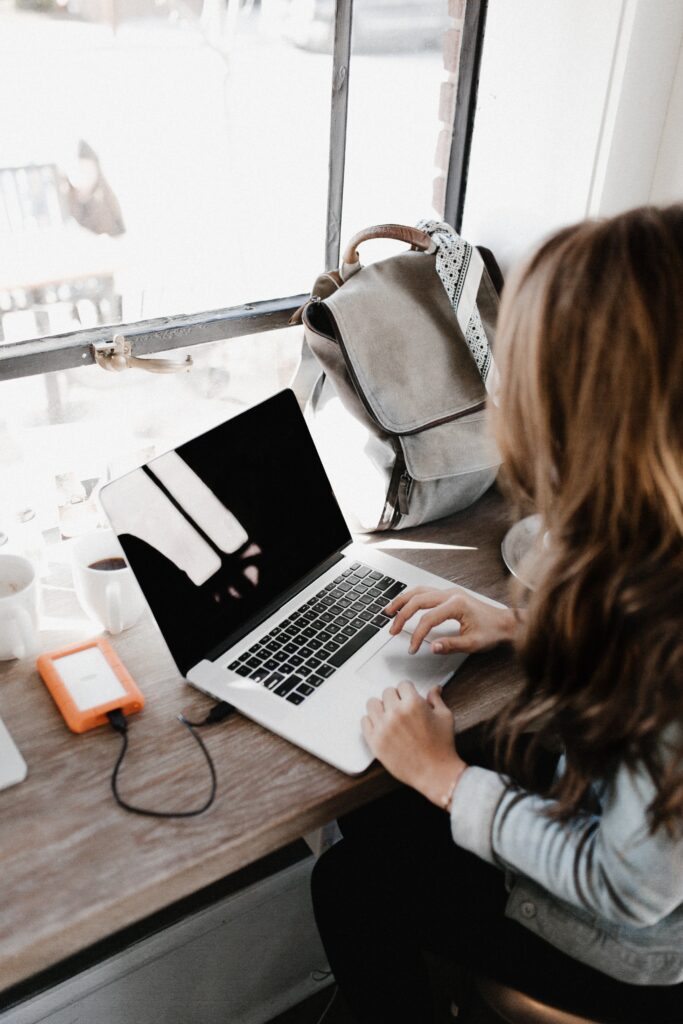 During the COVID-19 crisis Queensland offers a range of resources including the Queensland student hub network, an international student hotline and student support staff dedicated to supporting and encouraging students. Students can now book virtual appointments with student support officers through the Queensland Student Hub. Book now and find out more about the free student support services available.
How to use the online Queensland Student Hub
Step 1: Check your eligibility – Queensland Student Hub users must be:
enrolled as a student at a Queensland education or training institution
over the age of 18 years
Step 2 – Register as a student of the 'Queensland Student Hub'
As part of the registration process you need to nominate your institution. To access the free resources offered by the Queensland Government, make sure you select 'Queensland Student Hub' as your institution even if you see your school on the list.
Step 3 – Complete a short enrolment process
Step 4 – Select a support service
The Queensland Student Hub offers both a 'General Q&A chat' or 'Student Support Officers' depending on your requirements
General Q&A chat
Monday to Friday 10am to 4pm
Are you looking to ask a quick general question? The General Q&A Chat is available 10am-4pm Monday to Friday.
Student Support Officers
Monday to Friday 10am to 4pm
You can now book appointments with a Student Support Officer online. Your appointment can be held via the online chat, phone or video call – whichever option you are most comfortable with.
Out of hours student support
For support outside of 10am-4pm Monday to Friday, please call 1800QSTUDY, or for mental health support please call Lifeline on 13 11 14. Both hotlines offer 24/7 phone support.
Click here for more information about the Student Support Services.
Back to all news