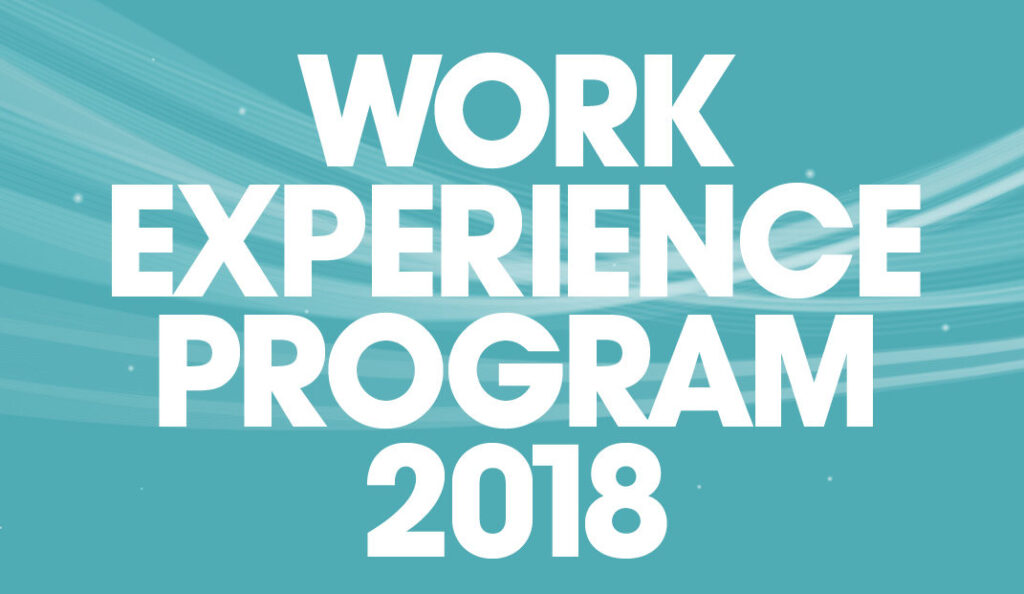 The Sunshine Coast Chamber Alliance is looking for students who are interested in working with successful Sunshine Coast businesses.The Sunshine Coast Business Awards, recognises the many, impressive business success stories throughout the region, from a wide variety of industries and at all different stages of business. To enter the awards, businesses are required to create a detailed
application submission against a set of strict criteria and questions, which is then submitted through a rigorous judging process.
The Application Writing Assistance Work Experience Program will match students with businesses to support them to write their awards submission, focusing on businesses who can benefit the most from a dedicated Application Writing Assistant.
WHY APPLY?
Students will gain invaluable experience in researching and interviewing businesses, as well as writing skills within the awards submission space. It will also provide students with unique access and insight into a wide variety of Sunshine Coast businesses, building strong work experience that will benefit your future career and expand your network.
WHO SHOULD APPLY?
The Work Experience Program is open to Undergraduate, Postgraduate and VET Students across a wide range of disciplines including Marketing, Business Studies, Law, International Studies, Project Management, Event Management, Education, Engineering, IT and Digital Media, Accounting, Tourism, Clean Energy, Agribusiness, Social Services, Sciences, Creative Industries and more.
You should have excellent written and verbal communication skills, strong analysis and research skills, be well organised and able to work in a small team.
HOW DOES IT WORK?
The Application Writing Assistance Program will be open 22 June to 23 July. Your working hours and times will be flexible but you will be expected to setup and conduct interviews and write applications for
approximately 2-4 businesses per week during that period. You will be teamed with another student with complimentary skills. You must have time available within regular working hours (Mon to Fri) to conduct interviews with businesses. Participating in the work experience program is unpaid, however travel to and from businesses will be reimbursed.
HOW TO APPLY?
To apply send your CV along with a covering letter outlining:
• Why do you want to participate in the program
• What are you currently studying
• What skills or experience do you have that is
suitable for the program
• What is your availability during the program period (22 June to 23 July)
KEY DATES
Work Experience Applications Close 5pm 14th May
Shortlisted Interviews 24/25th May
Training Session early June
Application Writing Assistance 22 June to 23 July
APPLY NOW                                                                                                                                                                                                                                                                                                                                                                      Send your application to awards@sunshinecoastchamberalliance.com.au by 5pm  Monday 14th May 2018
Back to all news