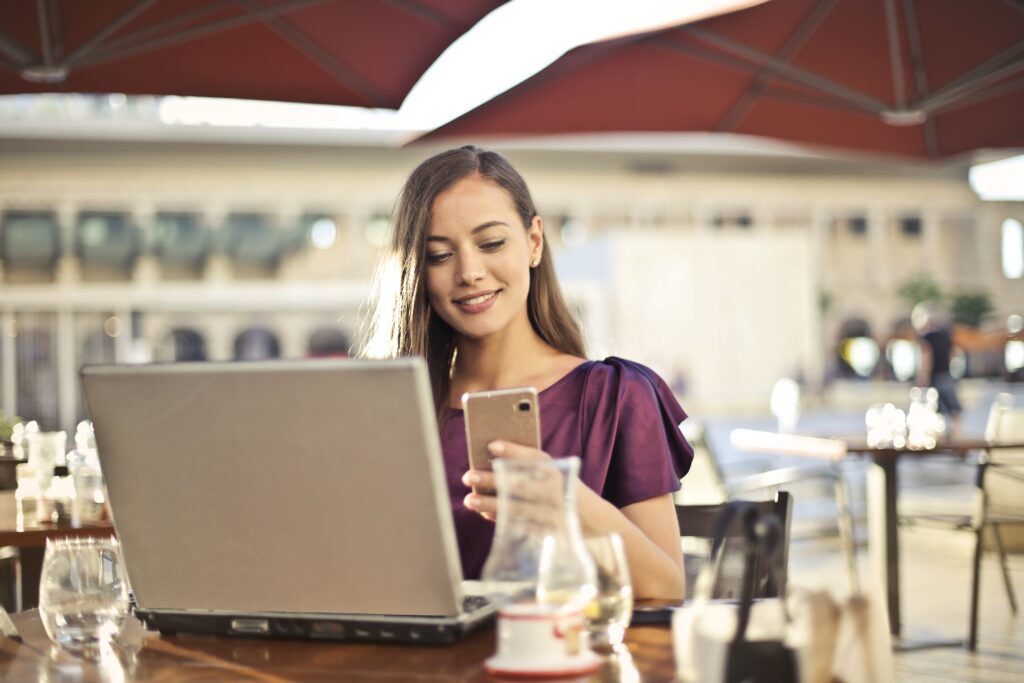 Since Youi emerged in Australia in 2008 we have built a strong brand through awesome customer service, tailoring products to individuals and challenging the insurance industry to do better by the customer. Not only is our brand recognisable, but our service is genuine, and this strong foundation will now lay the groundwork for an exciting new chapter of growth for Youi.
Working closely with the Chief Product Officer and senior leadership team, the Head of Reinsurance will oversee the strategy, planning, development, implementation, and maintenance of Youi's reinsurance-related activities, supporting and promoting profitable outcomes and objectives. The role will also work closely with reinsurance brokers to contribute to strategic relationships with reinsurers around the world.
Develop and maintain relationships with brokers and reinsurers globally.
Design and implement appropriate reinsurance strategies, analysing risk and return trade-offs between alternative structure options.
Maintain excellent communication and collaboration with a wide variety of internal stakeholders including finance, risk management, actuarial, claims and the executive committee.
Prepare and present reinsurance documentation to the Board, including the Reinsurance Management Strategy, Reinsurance Placement Strategy and Reinsurance Arrangements Statement.
Define and implement key performance indicators and strategic objectives for the Reinsurance functions; facilitating measurement of those objectives and reporting results to the executive team.
Back to all news