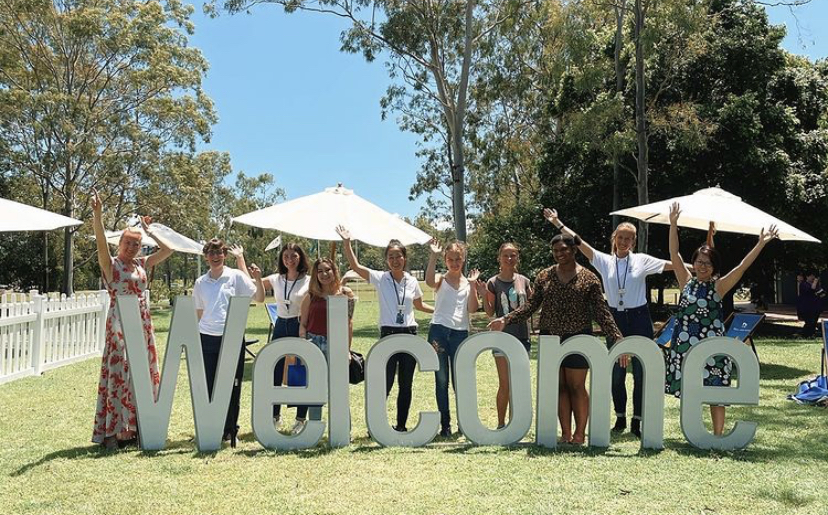 USC hosted its Semester 2 O'week celebrations earlier this week at the USC Sippy Downs campus. The orientation events gave students the right start to their university experience where they learnt everything they needed to know about their program and how to make the most of the support and resources available and also get involved in campus life.
Study Sunshine Coast Director Tracey Coobula mingled with students at the Study Sunshine Coast stall at the O'week event. "It was fantastic to see so many students out and about enjoying the O'week festivities. O'week was packed with exciting sessions, workshops, events and Q&As, giving those students who attended the chance to hear from current students and ask all the questions they had.
"It was really great to see the O'week program offering a mix of on-campus and online sessions, so students were able to get as much as possible across the week in a way that suited each students bespoke schedule," Coobula said. 
Study Sunshine Coast offers students a mix of free services during their student life here on the Sunshine Coast.  Services include events, workshops and Employability Programs, Student Hub events, Industry engagement events and student welfare services.
Back to all news