Part time / casual student jobs
Casual or part-time employment on the Sunshine Coast for students whilst studying is frequently available across retail, hospitality, tourism, administration and other areas. Retail outlets in particular, from restaurants, cafes and bars are always on the lookout for students. Grab your CV, dress appropriately and call in on many of the businesses in Ocean Street, Maroochydore, Mooloolaba Esplanade, Cotton Tree, Buderim, Bulcock Street, Caloundra and ask if you can speak to a Manager.
Internships
There are a great range of internships and work experience opportunities available on the Sunshine Coast to help kick start your professional career. Internships and work experience opportunities are a great way to gain hands on experience while putting knowledge gained throughout studies into practice. A number options include: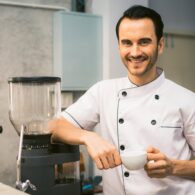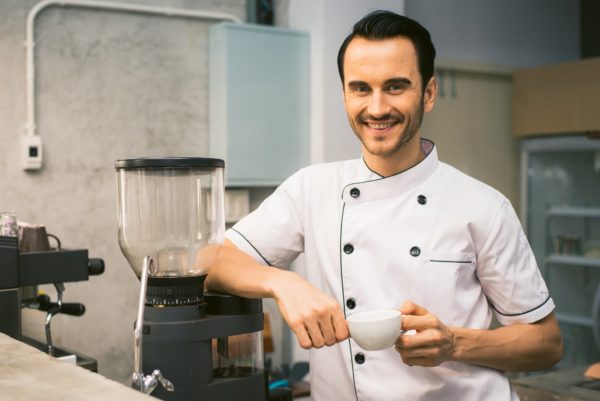 Australian Internships
Australian Internships is a global leader in internship program provision. Information regarding opportunities available on the Sunshine Coast region can be accessed here.
Find out more here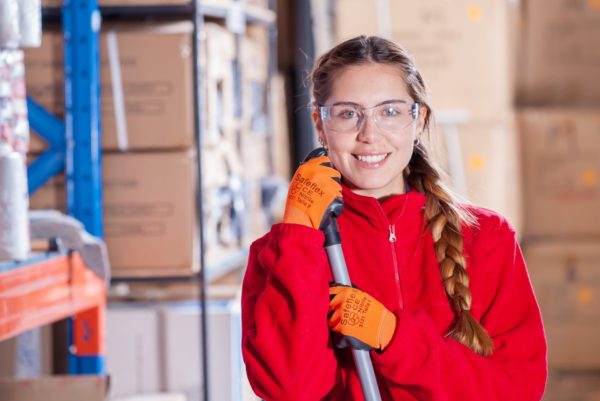 Sunshine Coast Council traineeships
Sunshine Coast Council offer a range of entry level traineeships across the Sunshine Coast region. These traineeships provide successful applicants with a qualification and experience working in a dynamic local Government environment.
Find out more here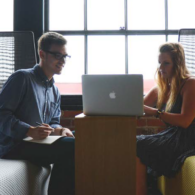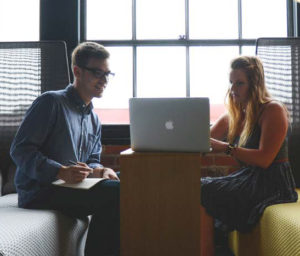 USC Work Integrated Learning
Whether it's called an internship, practicum, placement, clinical placement, project, wider field experience, supervised professional experience, professional practice or work experience, most USC degrees have opportunities for Work integrated learning experience.
Find out more here