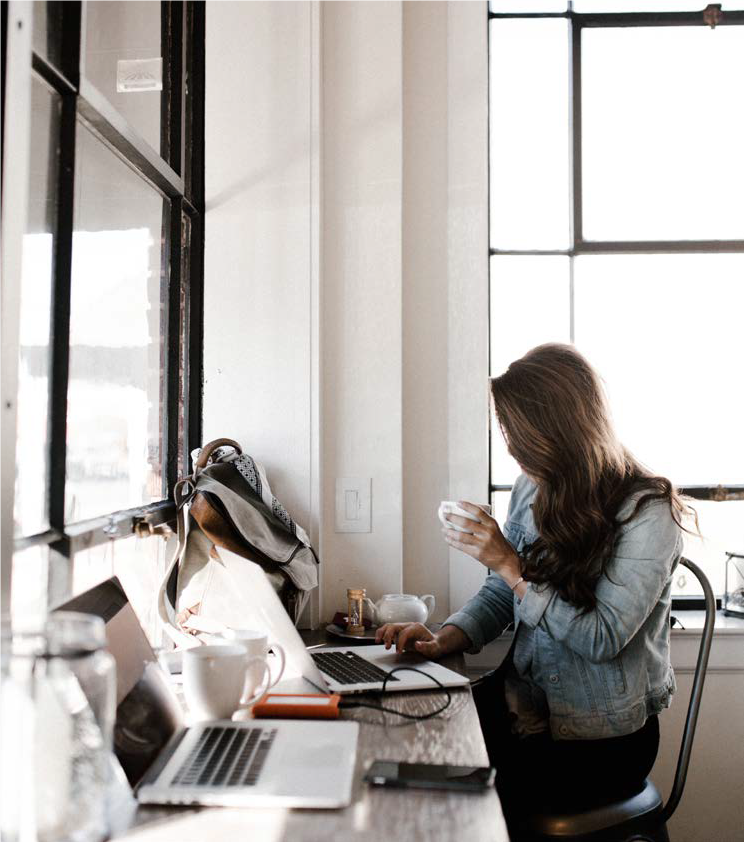 International students wanting to study in Australia will need to apply for a student visa. There are different options depending on the type of study you want to do and length of the course. For those looking at reducing the costs associated with study there are also a range of scholarships offered by the different institutions.
Your first point of call should be the Department of Home Affairs which provides detailed information on various types of visas available and steps to apply. Importantly a visa also allows you to work while you are in Australia.  Those on student visas can work for up to 40 hours a fortnight during semester and unlimited hours during study vacations.*
Student visa (subclass 500)
This visa allows you to stay in Australia for up to 5 years in line with your enrolment.  It allows you to:
participate in an eligible course of study
bring family members to Australia with you
apply online in or outside Australia
Student guardian visa (subclass 590)
This is a temporary visa. This visa allows you to come to Australia to provide care and support for a student visa holder who is under 18 years of age or older due to exceptional circumstances. You must:
be the student's parent, custodian or relative who is 21 years or older
have enough money to support yourself and the student during your stay
be able to provide accommodation, welfare and other support
Post study work stream visa (sub-class 485)
If you wish to live, study and work in Australia temporarily after you have finished your studies this visa is for you. It allows you to bring your immediate family members to stay with you and stay for 2-4 years depending on your qualification. You must also be under 50 years of age, hold an eligible visa and meet the English proficiency requirement.
Permanent Residency/Skilled independent visa (subclass 189)
To apply for permanent residency in Australia you need to demonstrate a range of attributes including your qualifications, age, English language experience and skills.  The Sunshine Coast is classified as a regional area which gives students who have studied here a bonus of 5 points. You need a total of 65 points to qualify for permanent residency.
Conditions change from time to time so to be fully informed you need to refer to the Department of Home Affairs which will provide specific, up to date criteria.
2018 Study Sunshine Coast Student Ambassador Jean Martha Degollacion  also shares her experience in applying for a visa here.
 Scholarships
A scholarship is a great way to minimise the financial burden of tertiary study.  There are a range of scholarships offering different levels of support for domestic and international students.  Some scholarships are based on high achievement and are awarded to students who can demonstrate outstanding academic merit or demonstrate strong work performance along with the proof of desire to secure ongoing employment within the industry to which they applied for the scholarship. There are also scholarships available to those who may not have the financial means to access study opportunities.
We encourage you to apply for any scholarship that has criteria suited to you. For detailed information on what's available be sure to head to individual websites.
CQUniversity scholarship information
TAFE Qld scholarship information
Other scholarship opportunities include:
Australian Government — Study Assist
Australian Government — Scholarships to study in Australia
Destination Australia Scholarship Program
*Correct at time of publication
Back to all news