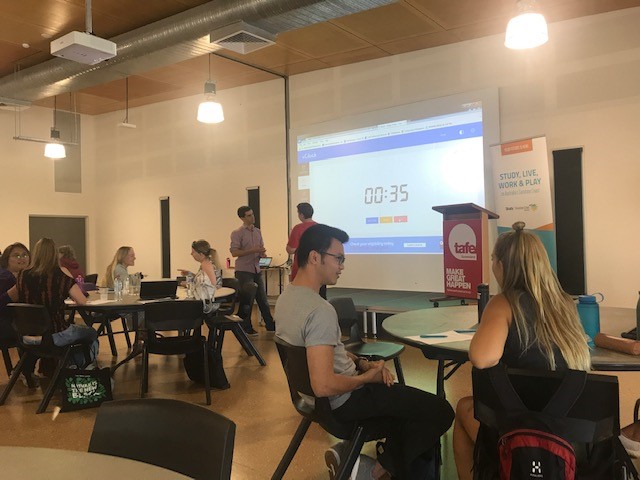 Study Sunshine Coast (SSC) launched its Employability Program yesterday with the first of a series of free student workshops. A mix of international and domestic students from TAFE Queensland, USC, CQUniversity and Lexis English attended the workshop held at TAFE Queensland, Mooloolaba Campus. The interactive workshop focussed on Career Planning and Goal Setting and students making more effective job applications through enhancing their CV / Resume and Cover letter.
The workshops are part of 12 month Employability Program SSC  is running in conjunction with Study Queensland. SSC was awarded funding through the International Education and Training fund to run the program focussed on enhancing the student experience.
Current Sunshine Coast students, graduates and alumni can participate in future free workshops and programs to improve their Employability skills leading to a better chance of ongoing employment both during and post study. Students can find out information about future workshops via the Employability portal on the SSC website.
The Employability web portal also has free resources available for students to access including:
Job applications (Resume / CV and Cover letter) resources
Career Goal Setting resources
Activity worksheet –  Job Ad analysis and SMART Goal Setting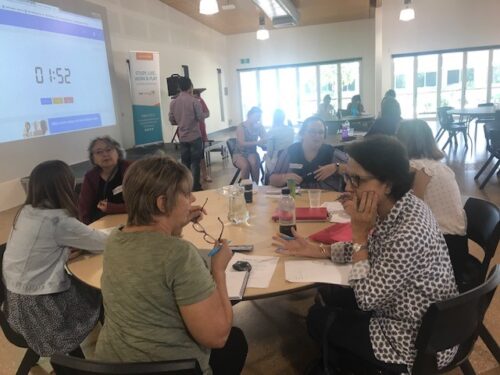 Back to all news