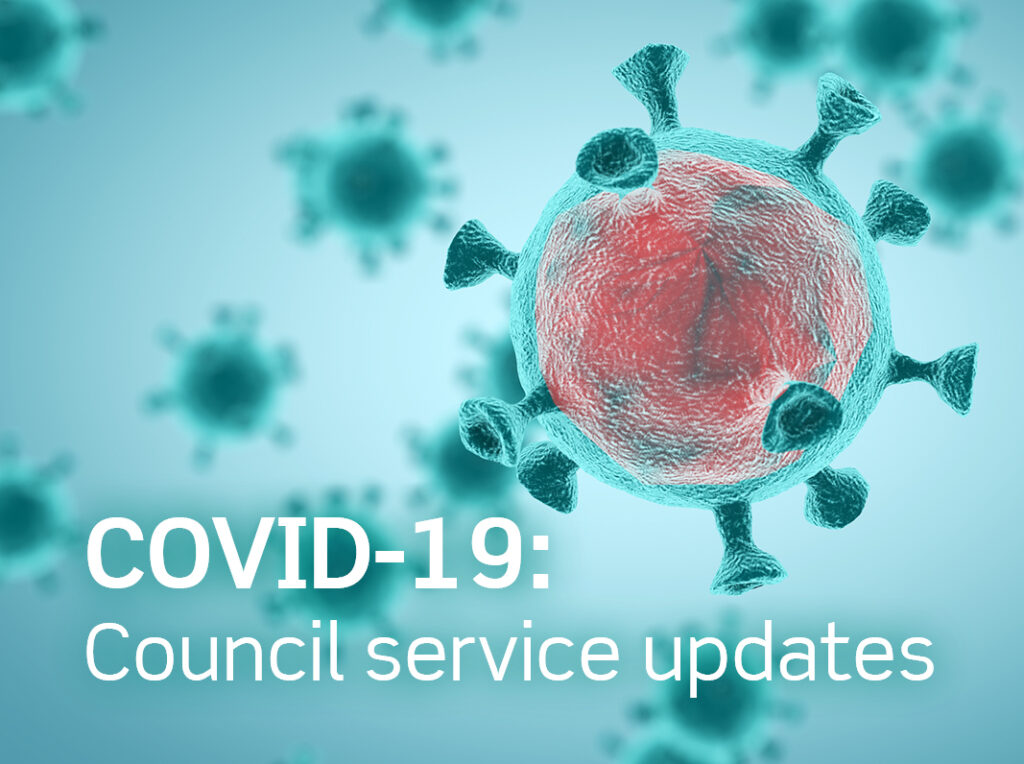 During the COVID-19 global outbreak, Sunshine Coast Council is supporting the local community. To stay informed of what's happening at a local level view the Council's COVID-19 information page here.
Council is committed to supporting Queensland Health as the lead agency responsible for responding to novel coronavirus (COVID-19) and will ensure our community is kept informed.
Anyone with health concerns can call 13 HEALTH (13 43 25 84) or find up-to-date reliable information on the Queensland Health website.
Students seeking advice and support can also call the Study Queensland Student Support line at any stage. Call 1800 QStudy (1800 778 839).  Read more about Study Queensland student support services available.
At the state level, as part of the COVID-19 economic relief package the Queensland Premier announced last Tuesday, a $200 rebate for all 2.1 million Queensland households (including the $50 Asset Ownership Dividend already announced) will be automatically applied through household electricity bills to offset the cost of water and electricity bills. Read more about the Queensland Government's COVID-19 economic relief package.
Back to all news