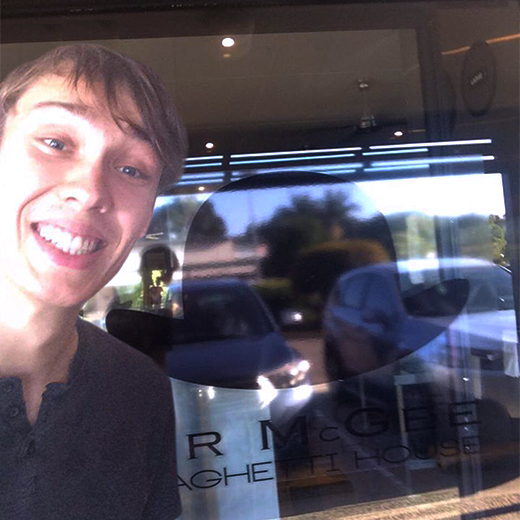 When you first come to the sunshine coast as an international student, finding work and accommodation can be very daunting. A quick google for real estate websites will bring you to realestate.com.au, and if you are looking for work, you will most likely end up on seek.com.au. However, especially when you're looking for work, there is a lot of different resources that can be used to increase your chances of success.
A very large portion of the jobs on the sunshine coast are traded through face-to-face contact. An employer receives hundreds if not thousands of applications through the seek website for a job advertisement. If you are looking for a job in a cafe for example, you are much better off walking into the cafe and handing in your resume personally to someone in charge. They will be much more likely to remember you like that. On a similar note, use your network! Ask friends if they know of any jobs going around!
Needless to say, when you hand in your resume, make sure your resume looks good! There is a lot of resources online that can help you make your resume stand out from others. For university students; student central can provide you with personalised advise on how to improve your resume! As an international student, referees can prove to be difficult to find as well. It is therefore a good idea to ask one of your teachers/mentors/lecturers that you get along with if they would mind to be used as a referee. Make sure you inform the person in question that you have put them on your resume! Hopefully you will land yourself a great job in no time (just like me outside of my work as pictured above)!
If you are looking for a place to move in to, realestate.com.au is definitely the first place to look. The search engine works excellently, and most, if not all properties real estate agencies are renting out will be listed on there. However, it might still be a good idea to walk into a rental agency and ask around, especially for open days if you are wanting to inspect a place. However, as an international student, you will probably want to live in a share house, because of the financial burden. You can still inspect places with friends you want to move in with, but if you cannot find anybody to move in with, have a look on flatmates.com.au. This website is the perfect place to find both potential housemates, and places to move in to! There are many people willing to team up and fill a share house, and existing share houses with a spare room. There is also the on-campus accommodation at Uni Central and Varsity to consider as well, sharing with other students.
Last but not least: know your rights! For both renting and employment, this is a necessary mention. Firstly, make sure you check your visa on restrictions on employment (mine has a 40 hours/fortnight maximum restriction). However, perhaps more importantly, is that internationals often don't know their rights and get sometimes get stuck in a bit of a pickle with employers and the system in general. The internet, specifically the governments' websites hold all the information you need to know, so make sure you are informed! You can check out these links on our website here. As a last resort there is always the national ombudsman, and the RTA for rental inquiries.
Happy hunting!
By Koen Ruijgrok – Study Sunshine Coast Student Ambassador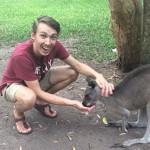 Back to all news